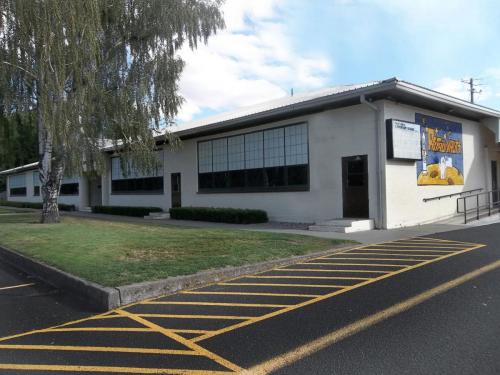 Welcome to Pilot Rock Elementary School
Pilot Rock Elementary School serves approximately 125 students in grades Kindergarten through 5th. A Head Start program also is housed in the building for pre-kindergarten students. There is one classroom for each of the remaining six grades. The staff at Pilot Rock Elementary School is proud of the outstanding educational opportunities that is offered to our students. We challenge our students academically and utilize the Positive Behavioral Interventions and Supports (PBIS) system to encourage positive student behaviors.
Pilot Rock Elementary School enjoys strong community and parental support. We encourage parental participation in their students' education and in our school. If you have questions or concerns, please don't hesitate to contact the school.