Pilot Rock School District is looking for additional photos for our Veteran's Day Assembly Slide Show. If you are a resident of Pilot Rock or have a student in our school district and would like to have your photo added into our slide show please contact the school. Elementary (541) 443-2361 High School (541) 443-2671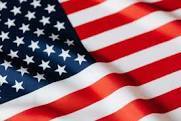 Recently, Congress created the FCC's Affordable Connectivity Program, a benefit program that helps ensure that households can afford internet access they need for work, school, healthcare and more. Families in the Pilot Rock School District qualify because the district is part of the Community Eligibility Provision program. Learn more about the program:
https://www.fcc.gov/acp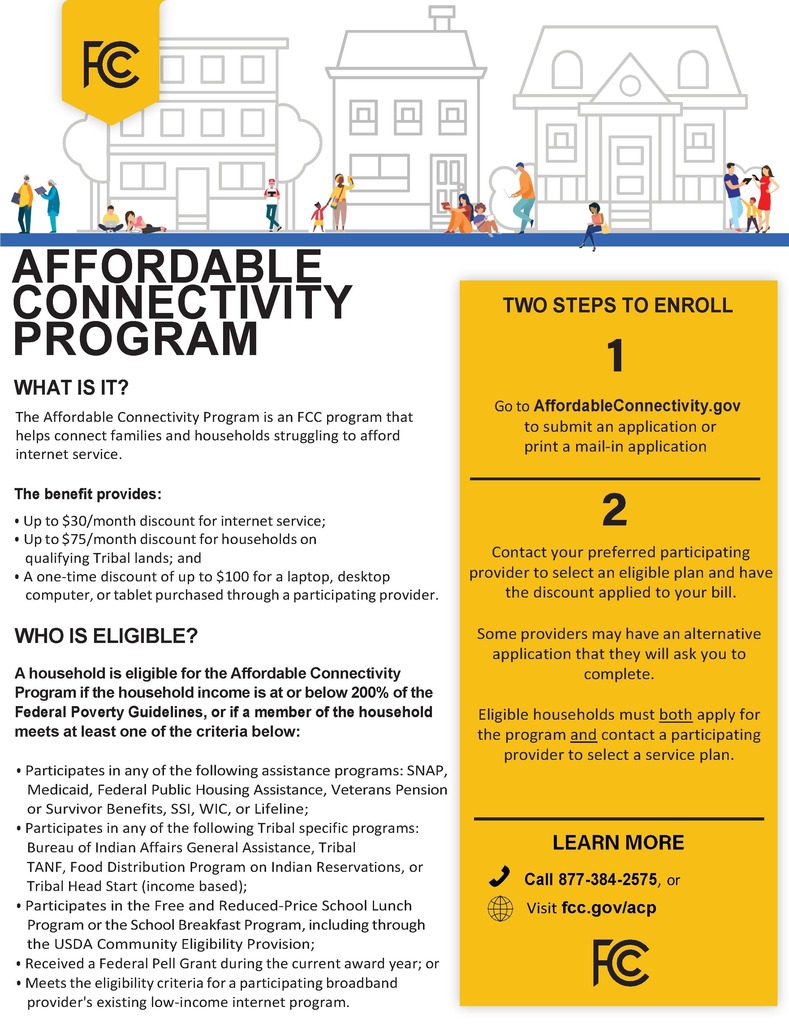 Please join us for the Rocket Run/ Walk Fundraiser for Ronan Doherty. Ronan is four years old and fighting Leukemia. Entry Fee $20 (cash, check, Venmo) pay at check in The route will be marked with orange & blue balloons • Start 5:00 check in starting 4:30 at PR Football Field • Cross City Park Bridge • Go up hill & round the corner onto Cherry Street • Go past High School • Follow 395 back to Elem. School/Football Field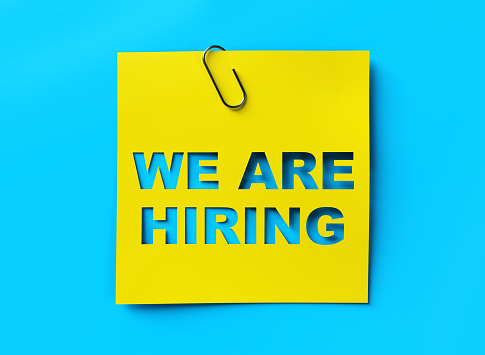 ATTENTION SWIM BUS PARENTS There will be NO swim bus on Thursday 7/28 due to a swim meet. Elementary Summer School is dismissed at 11:30 on Thursday.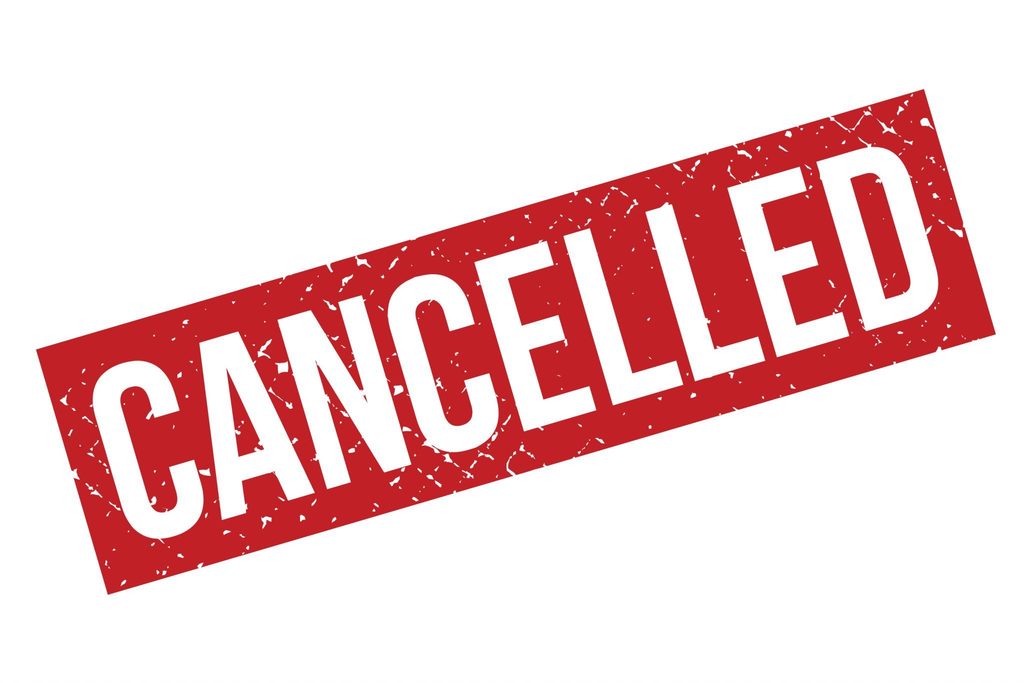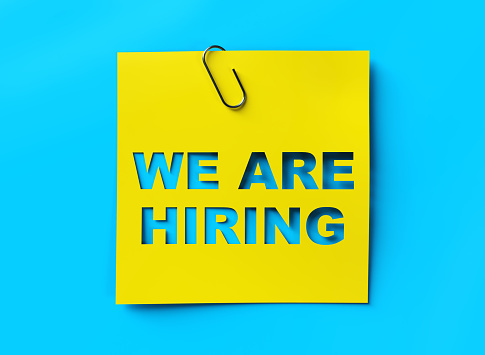 Pilot Rock School District is offering free meals this summer, beginning June 20th.Breakfast served @ 8:00 am and Lunch @ 11:00 am. Locations: Life Church and Pilot Rock High School Cafeteria. Ages:0-18 In accordance with federal civil rights law and U.S. Department of Agriculture (USDA) civil rights regulations and policies, this institution is prohibited from discriminating on the basis of race, color, national origin, sex (including gender identity and sexual orientation), disability, age, or reprisal or retaliation for prior civil rights activity.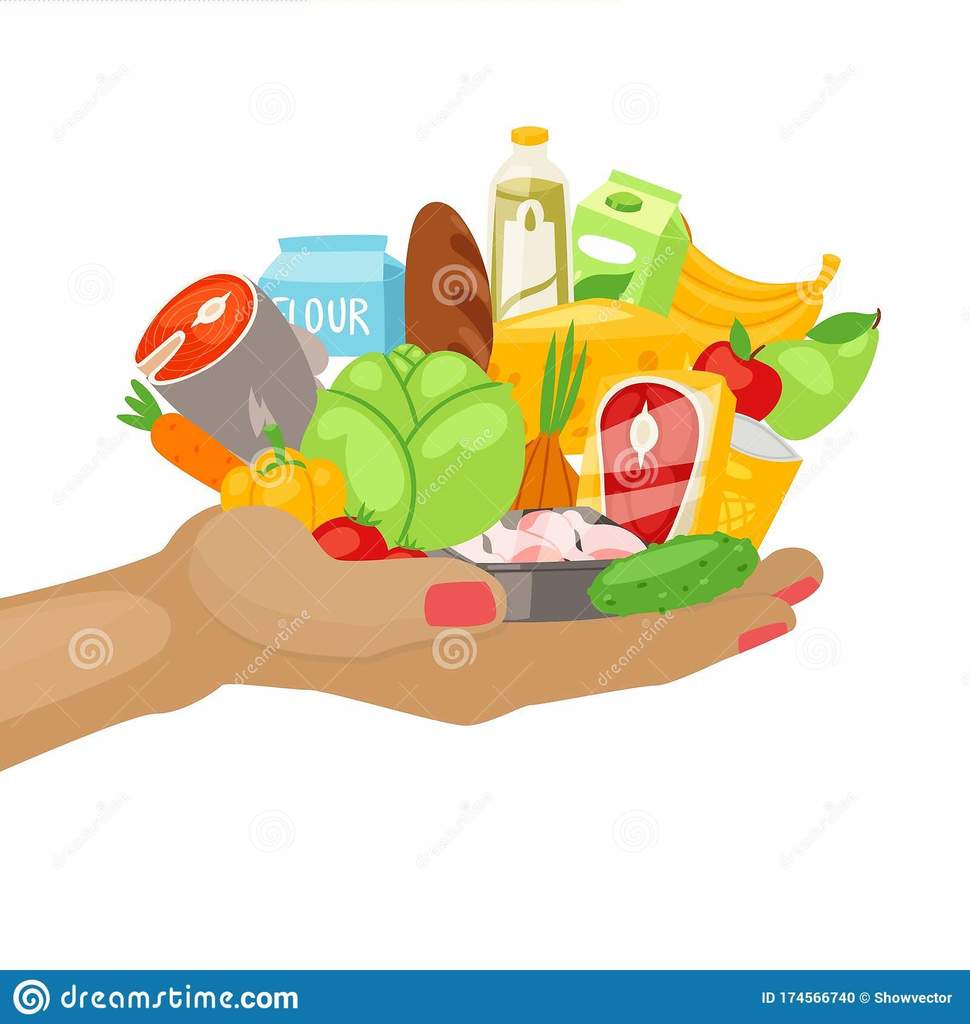 Great opportunity!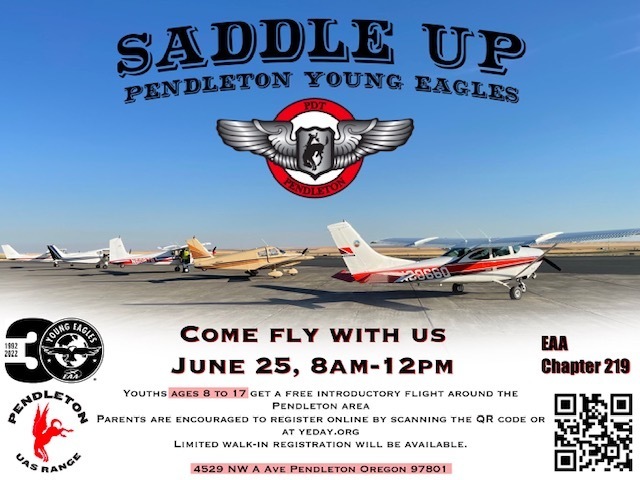 The Pilot Rock School District would like to congratulate the Class of 2022! We celebrate all your hard work, dedication, and commitment and we wish you the best in your next adventures!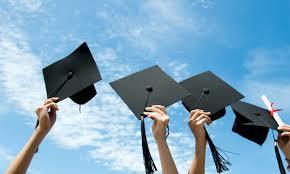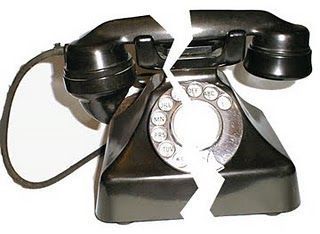 Congratulations to our Crystal Apple Award Winners, Jacob Try & Lela Thieme!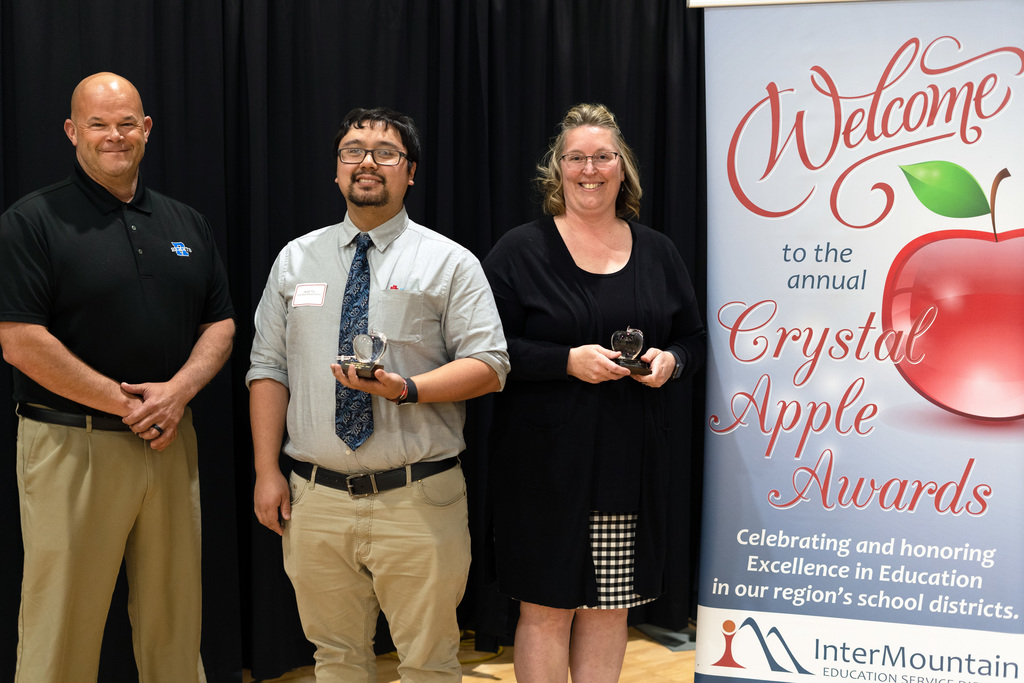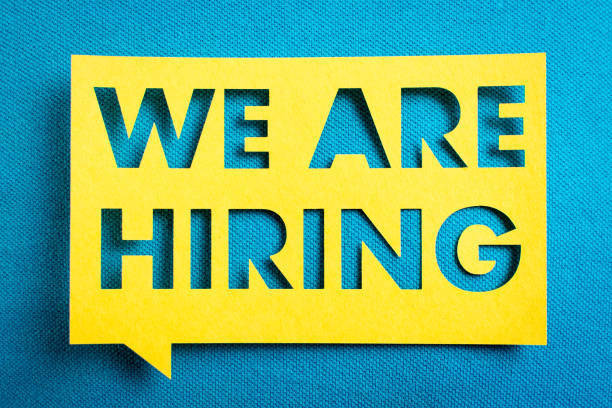 There will be a Sports Physical clinic at Pendleton High School 5/12/2022 from 7-8:30 for $20. 6-12 grade students who participate in school sports are required to have a current (within 2 years) sports physical on file in the office. You can check with Dawndi at the high school if you aren't sure if you will need one next year.

FFA Easter Egg Fundraiser!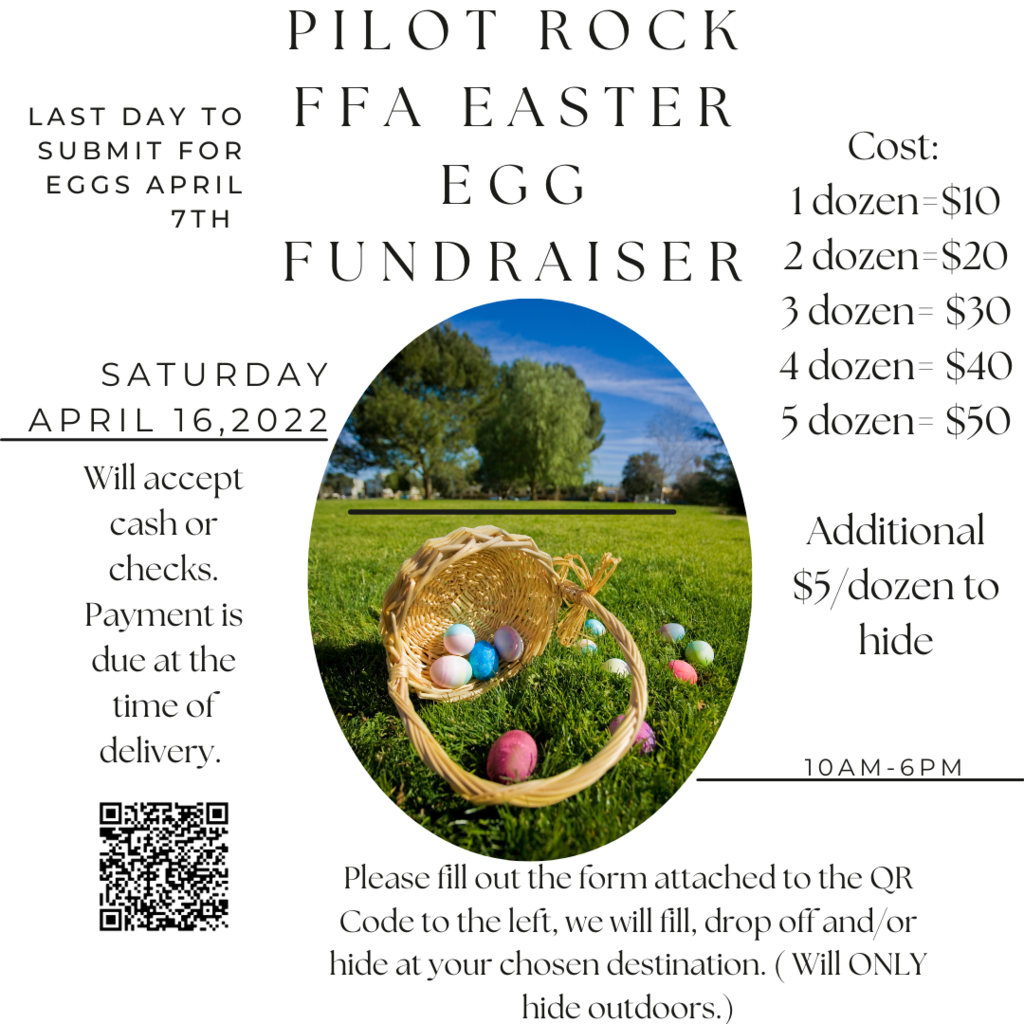 Please click on the link to view an important message from Pilot Rock School District regarding Summer Bond Work.
https://5il.co/172hq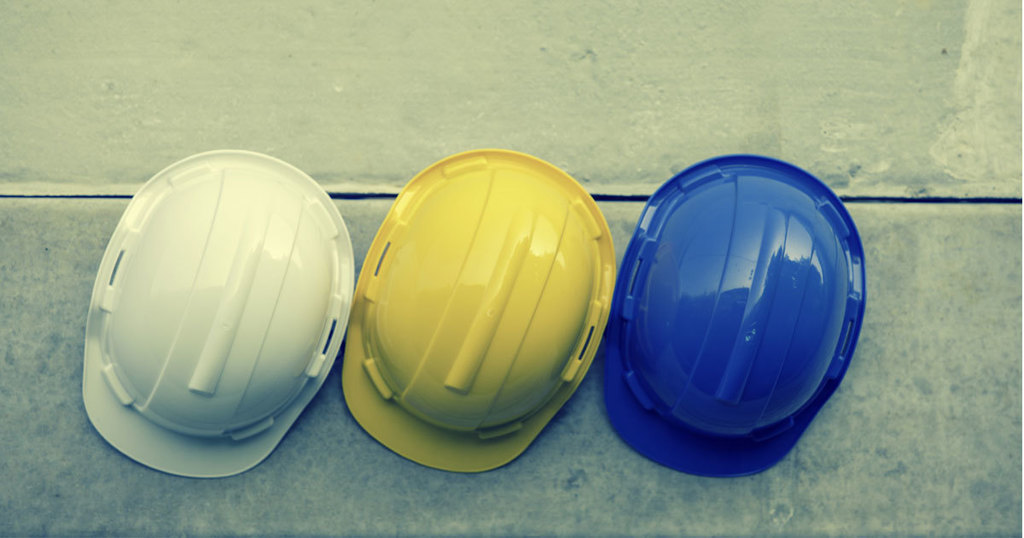 Pilot Rock School District's Spring Break will be Monday, March 21st - Thursday, March 24th.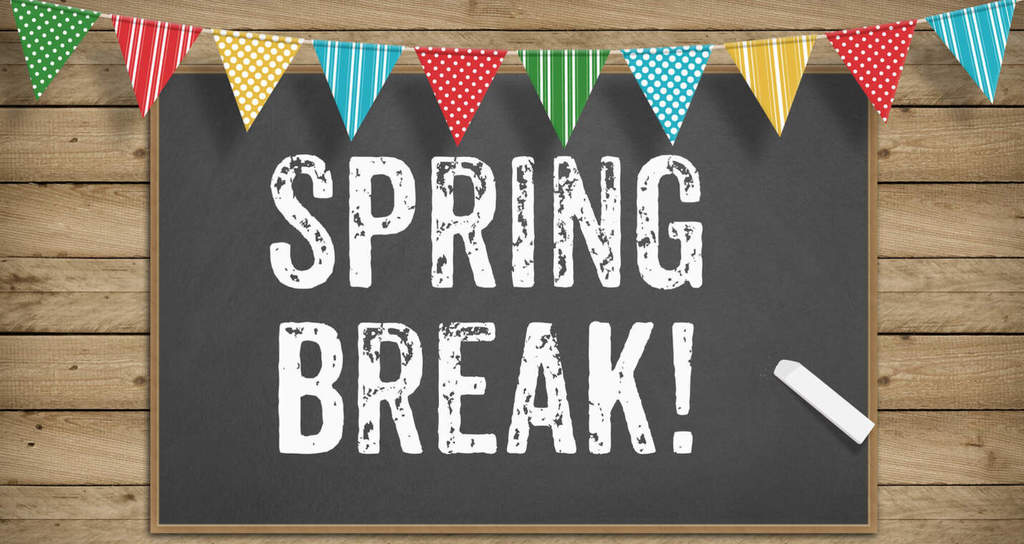 March 7 - 11 is Classified Employee Appreciation Week. Our district thanks all of our classified employees working hard every day to provide safe schools, nutritious meals, student success and so much more!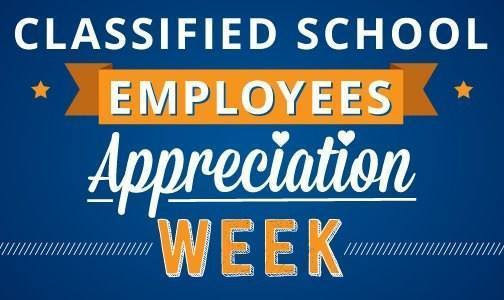 IMESD is pleased to announce that Nominations are OPEN for the 2022 Crystal Apple Awards, which recognize outstanding educators and staff in eastern Oregon school districts. Crystal Apple Awards can be awarded to any school district staff -- principals, assistant principals, teachers, paraeducators, office staff, maintenance staff, bus drivers (if district employees), etc. They can be nominated by administrators, teachers, paraeducators, school staff, students, parents or community members. Anyone can nominate. Nomination Form link:
https://forms.imesd.k12.or.us/crystal_apple_nomination_form
. The Nomination Deadline is Monday, March 28, 2022.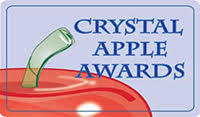 I came across this quote and loved it! And so important since it's especially hard to reconcile all the feelings around parenting. If you have a child, the most important job you have as a parent or educator, above all else, is to teach them something called emotional regulation. Emotional regulation means staying in the "window of tolerance" (during times of distress) versus not losing your mind when things get tough. And the only way you learn emotional regulation? You guessed it: through relationship! Let's do this! "SOMEBODY'S GOT TO BE CRAZY ABOUT THAT KID. THAT"S NUMBER ONE. FIRST, LAST, AND ALWAYS." Urie Bronfenbrenner Kids These Days