December Rocket Competitors
Audrey is a very kind, model student for the 7th grade. She completes her work, is helpful to others and is on time to class every day. She has great work ethic and is an overall wonderful addition to our 7th grade class.
- Mrs. Young, Mrs. Gose, Mrs. Campbell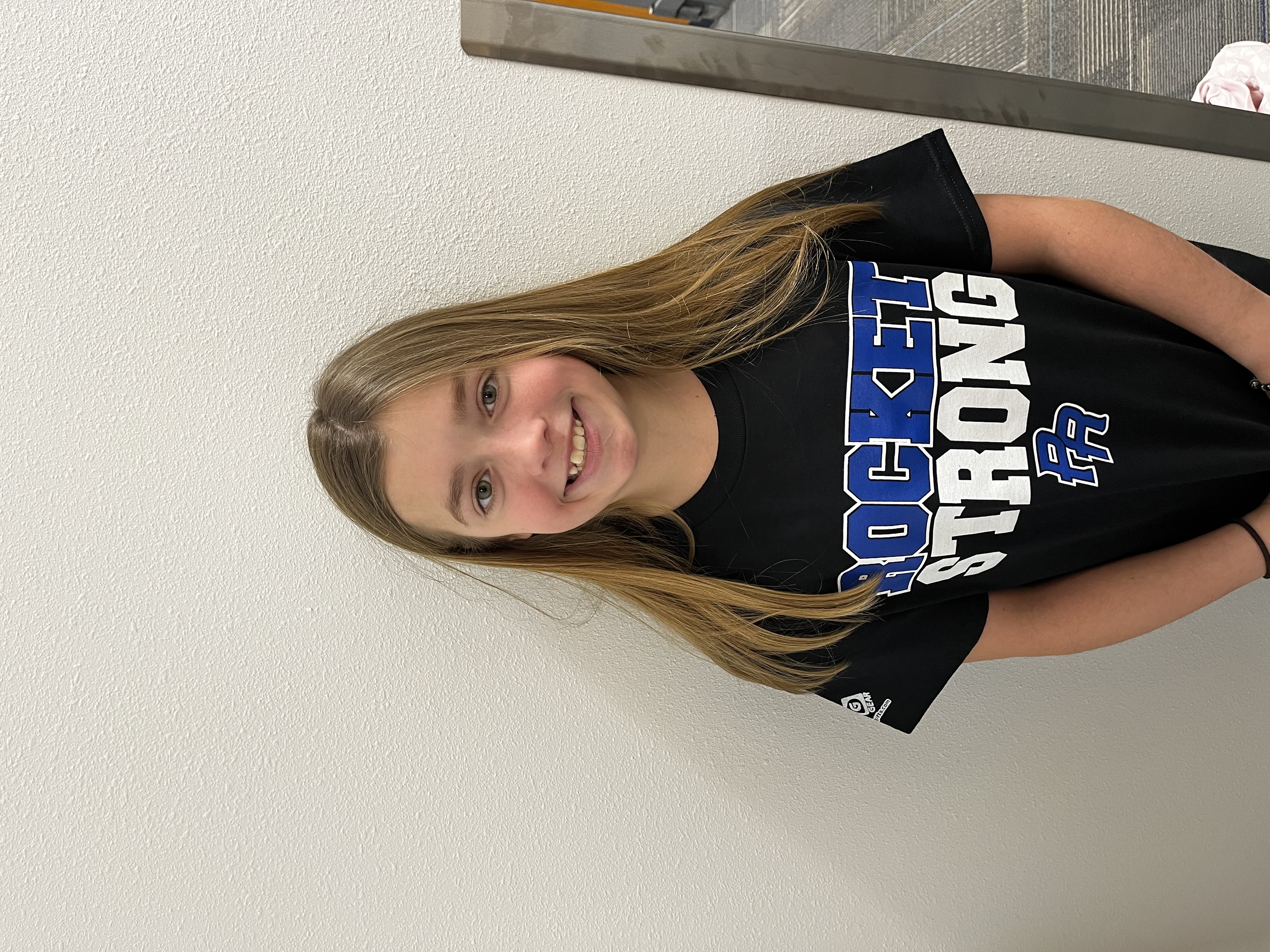 Tucker always tries his best. He has learned expectations of all classrooms and is respectful to other students and to staff members. He is quick to get assignments finished and is sure to communicate with staff when he has been gone. He puts in the extra effort to keep his grades up and has had a great attitude in class. We are lucky to have Tucker at Pilot Rock Junior High.
- Mrs. Young, Mrs. Gose, Mrs. Campbell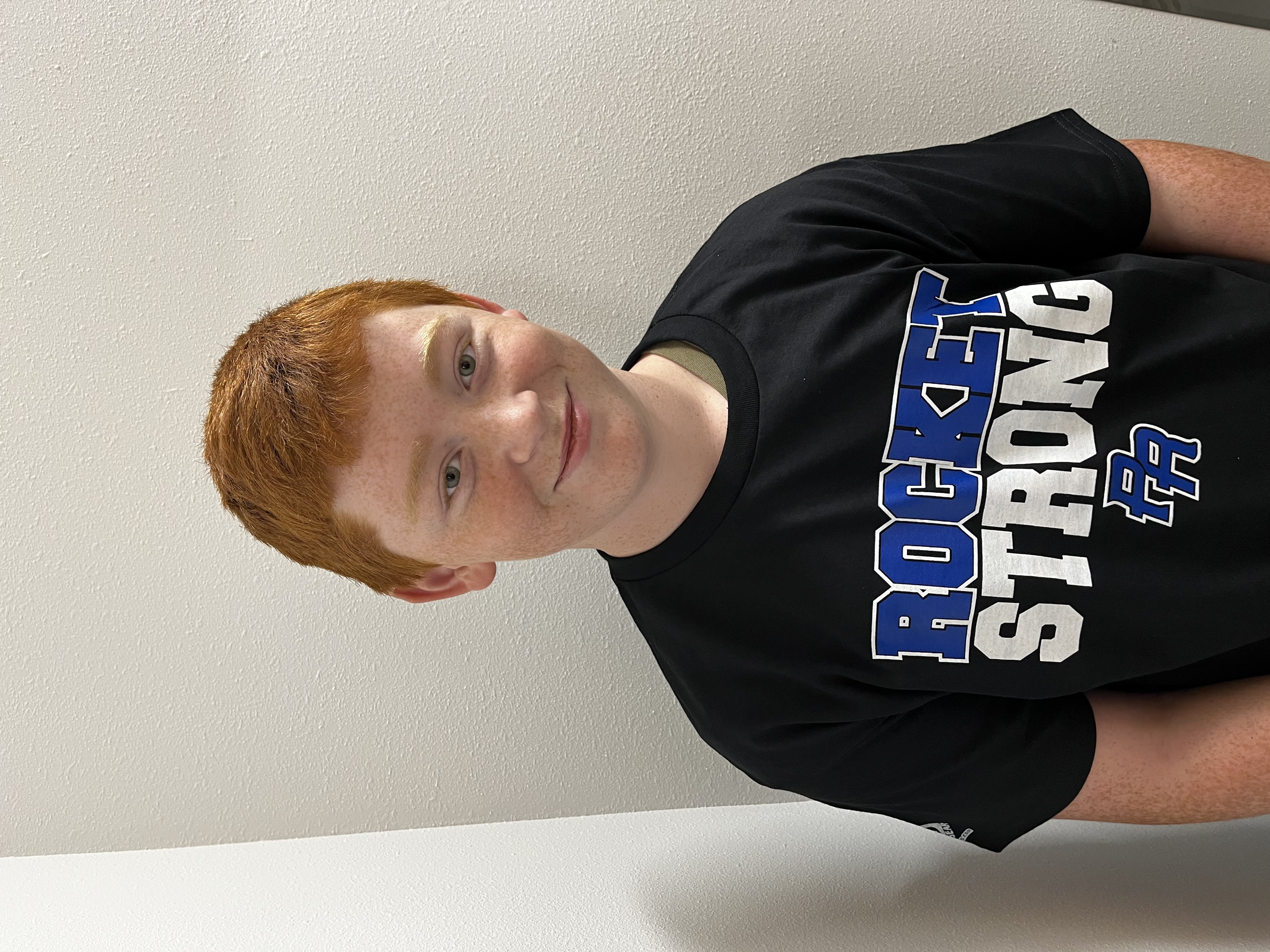 Paige's school work is absolutely beautiful! She is always respectful, hard-working and diligent about making up her work when she is absent. Keep up the great work Paige!
- Mrs. Thieme, Mrs. Weinke, Mrs. Kwong
Gibson You Rock! Especially your exceptional taste in music! (We love the 90's too!) Your honesty and your input in class is refreshing! Keep up the good work.
- Mrs. Thieme, Mrs. Weinke, Mrs. Kwong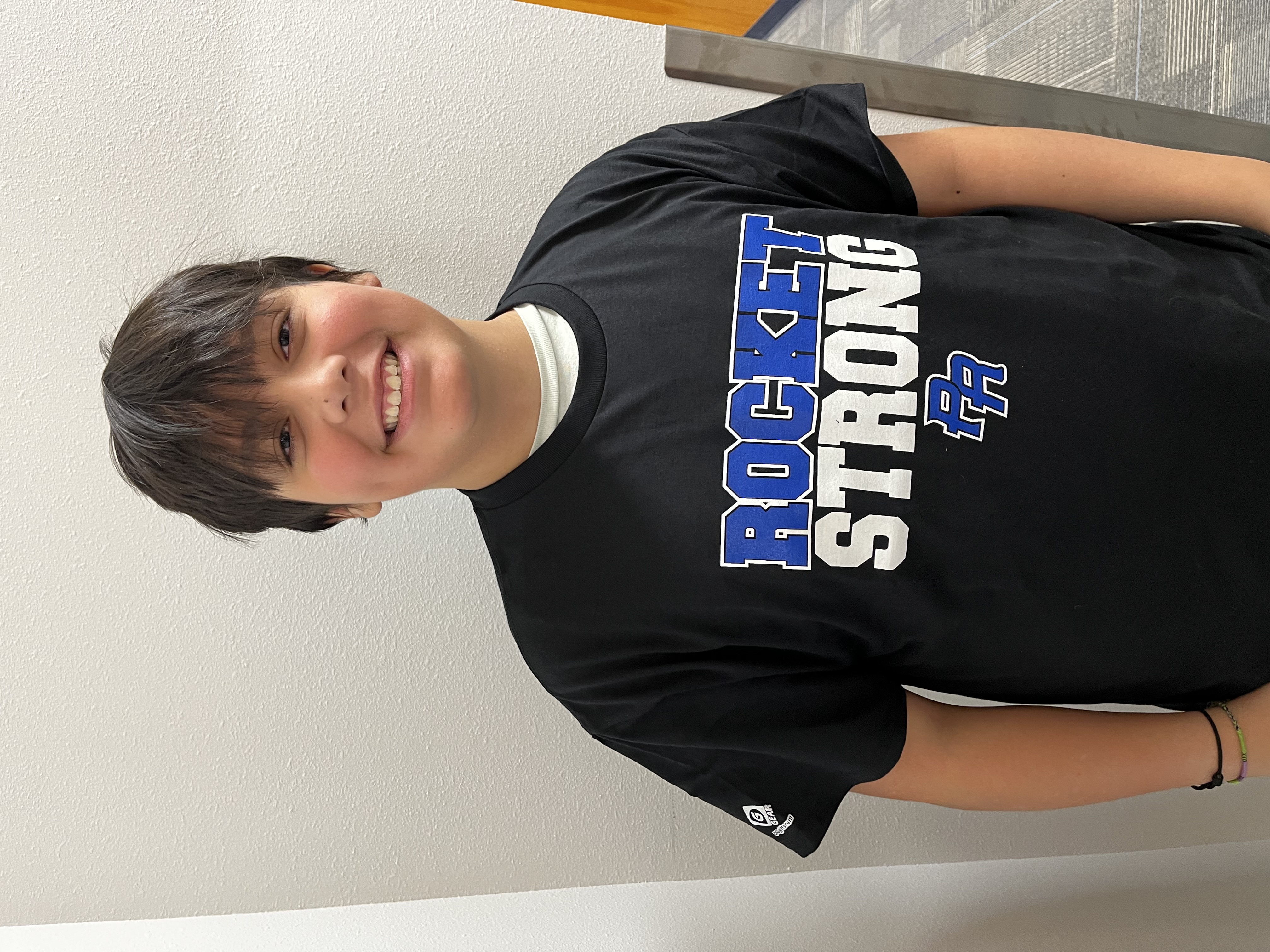 Kaija does a great job to model mature and respectful behavior for her peers. She is willing to work with peers who struggle, and arrives to class with supreme positivity daily. Kaija simply enhances the school atmosphere with her school spirit and energy to make this a better place.
- Ms. Perrine, Mr. Talbot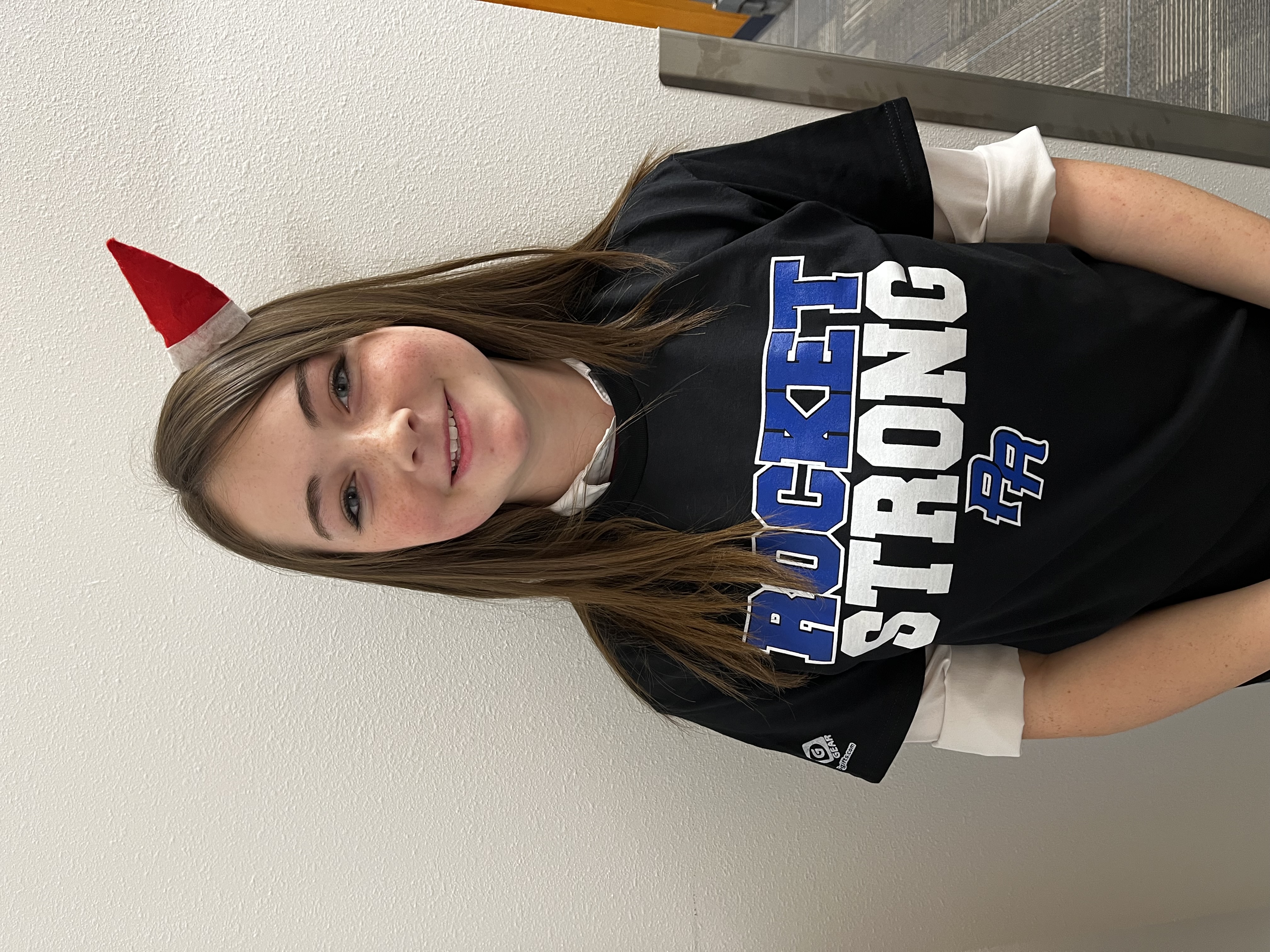 Julian has tremendous work ethic and meets deadlines. He is mature enough to ask for help and offers to help his friends finish assignments. As a student athlete, he brings energy and dedication and is extremely coachable. He is an asset to the student body with his positive attitude and friendly demeanor toward everyone!
- Ms. Perrine, Mr. Talbot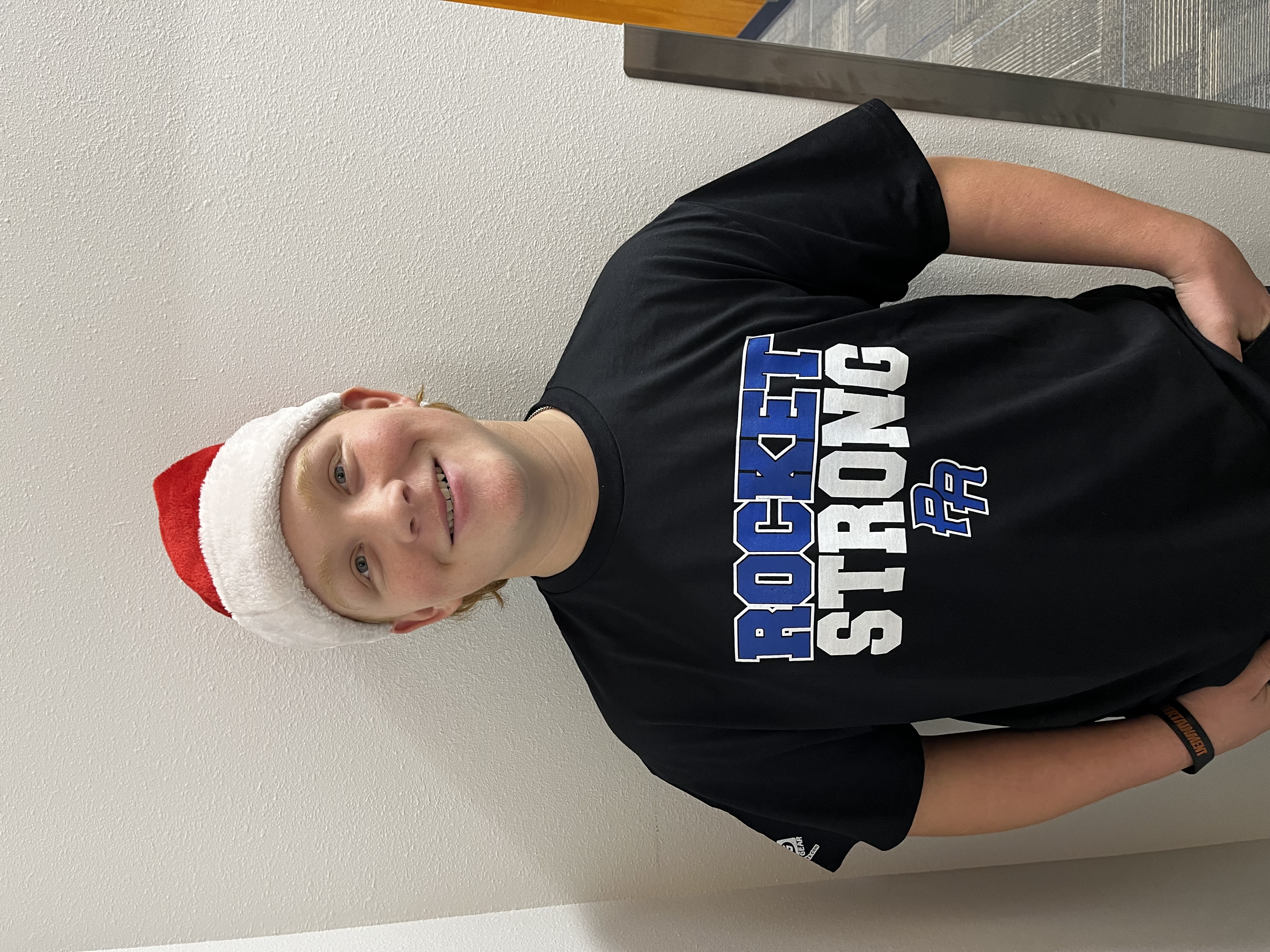 Presley is an awesome student. She comes to class prepared to work everyday! She is respectful and hard working.
- Mrs. Bronson, Mr. Zyph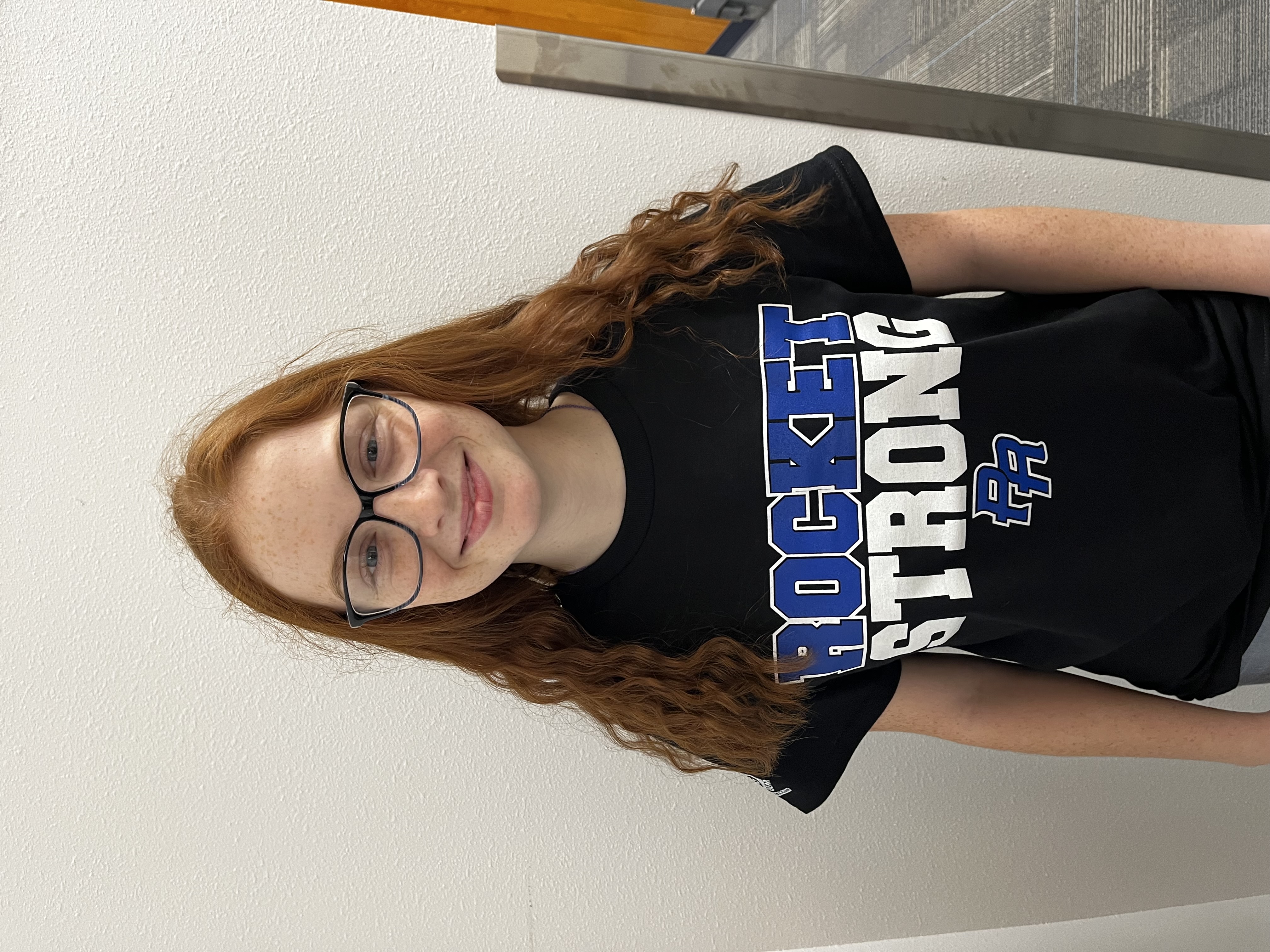 We are so thankful to have gained Matthew as a student this school year. Matthew is always on task and ready for quick responses. He is a hard worker and a joy to have in class.
- Mrs. Bronson, Mr. Zyph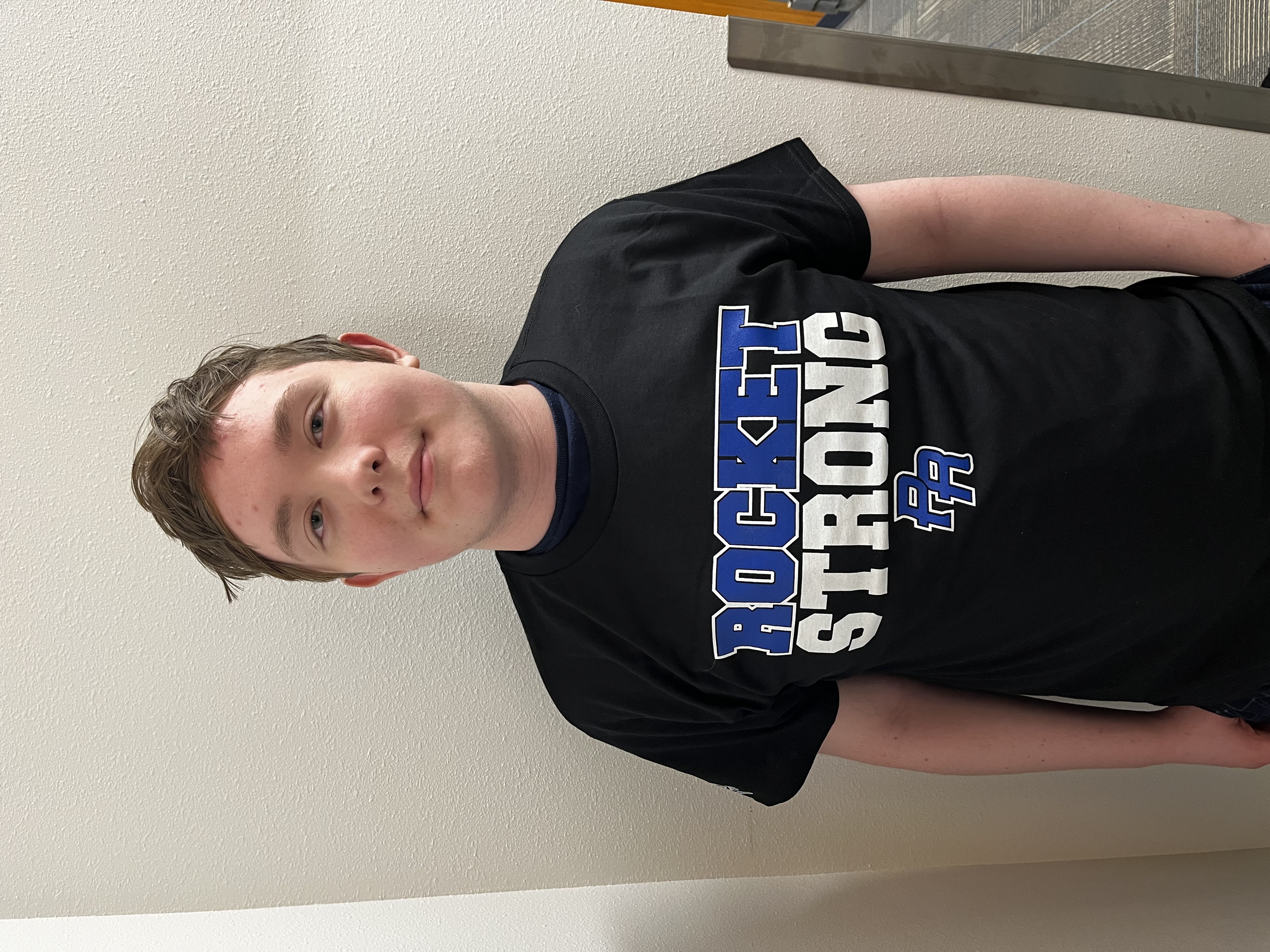 Paige is a wonderful person to have in class. She digs into assignments and takes advice and assistance with poise and grace. Her work ethic is top notch.
-Mr. Try, Mr. Johnson, Mrs. Doherty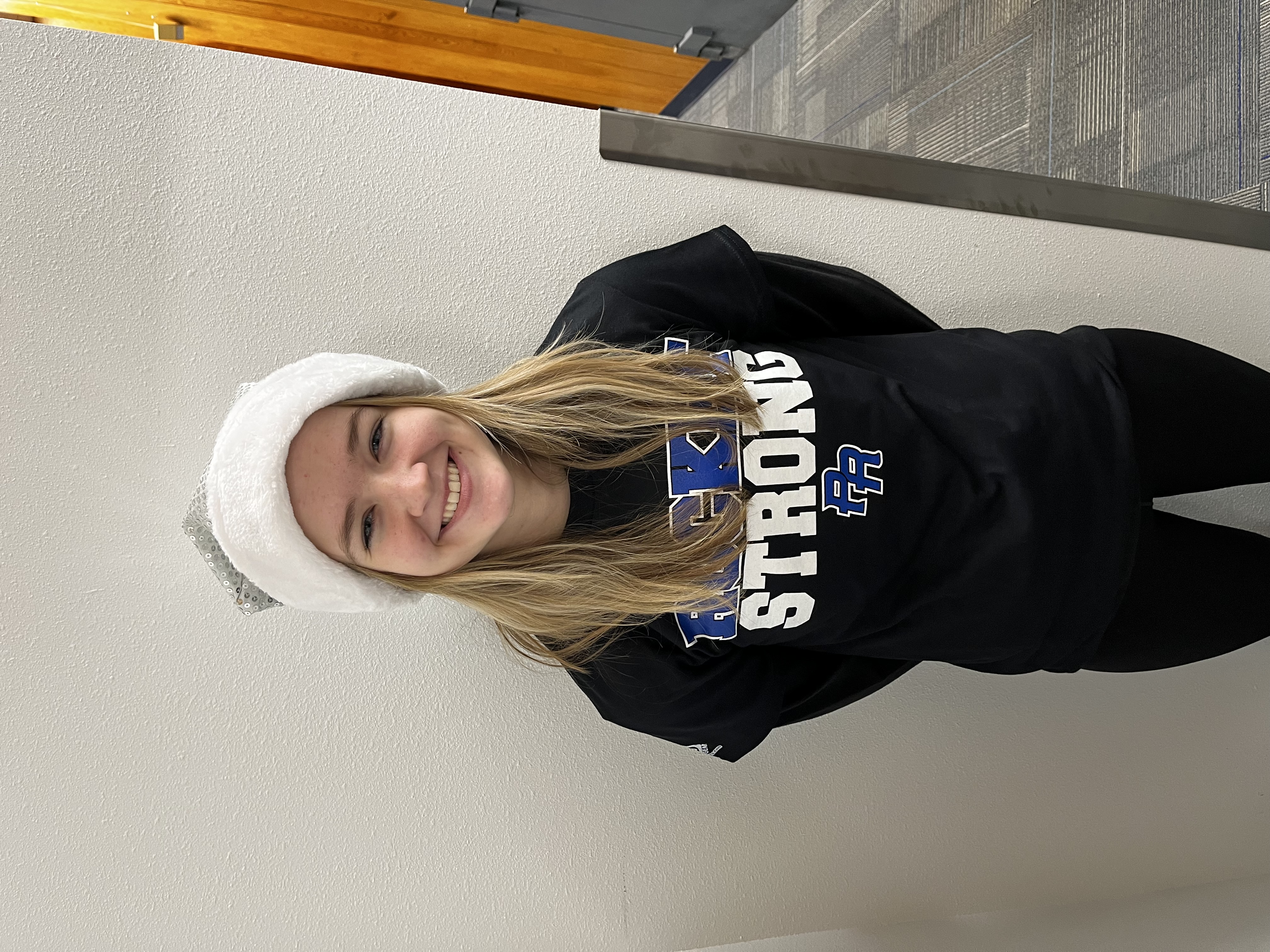 Noah has impressed with the strides forward he has made this year. His interest in his grades and his improved work ethic deserves recognition. He is making progress and moving forward.
-Mr. Try, Mr. Johnson, Mrs. Doherty
Teagen is always a spark of joy in the classroom. She has a good, positive attitude and willing to help. Teagen is always here to try her hardest and be a good example for others.
-Mr. Collins, Mrs. Chatfield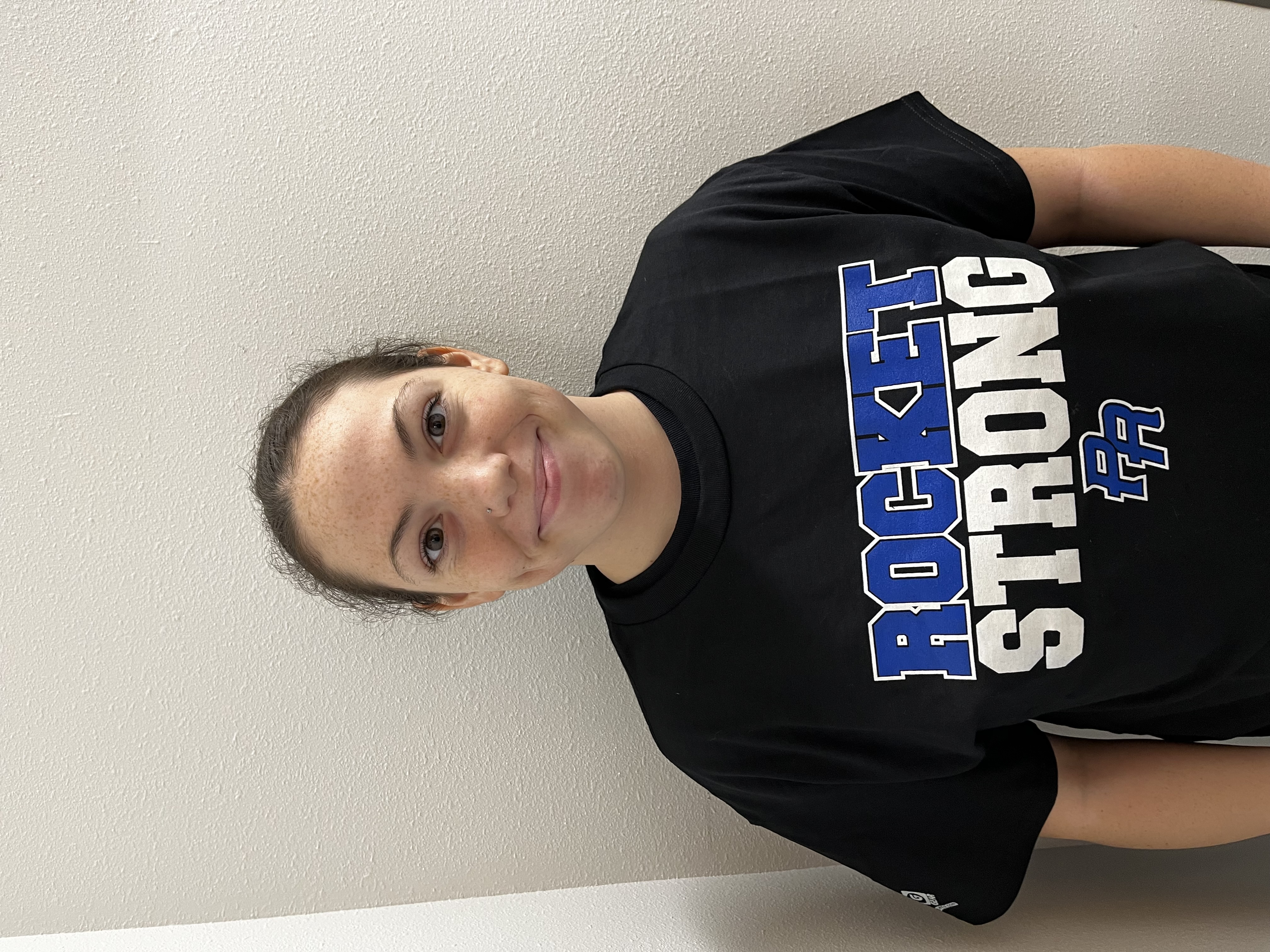 Trysten is a great comedian in class and has a positive attitude. He participates in many activities and is a joy to have in class.
-Mr. Collins, Mrs. Chatfield