Abigail is a reliable and hard worker. She has excellent attendance and grades. She helps others and is never disruptive.
- Mrs. Young, Mrs. Gose, Mrs. Campbell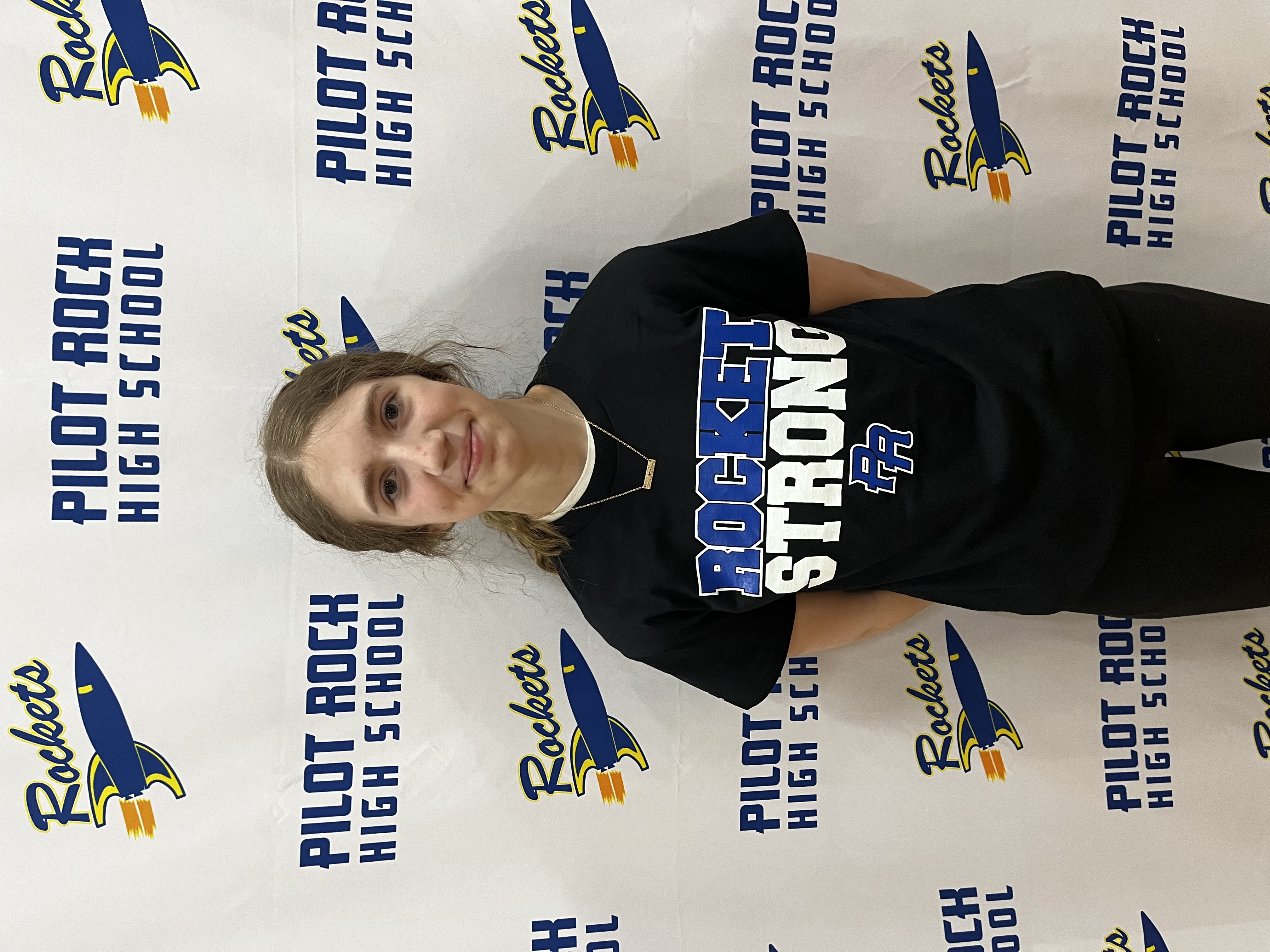 Rylee took state assessments seriously and showed the state of Oregon how capable a Rocket can be. She perseveres through difficult classes and has improved greatly this year. She is a reliable and respectful student, and we all love teaching her.
- Mrs. Young, Mrs. Gose, Mrs. Campbell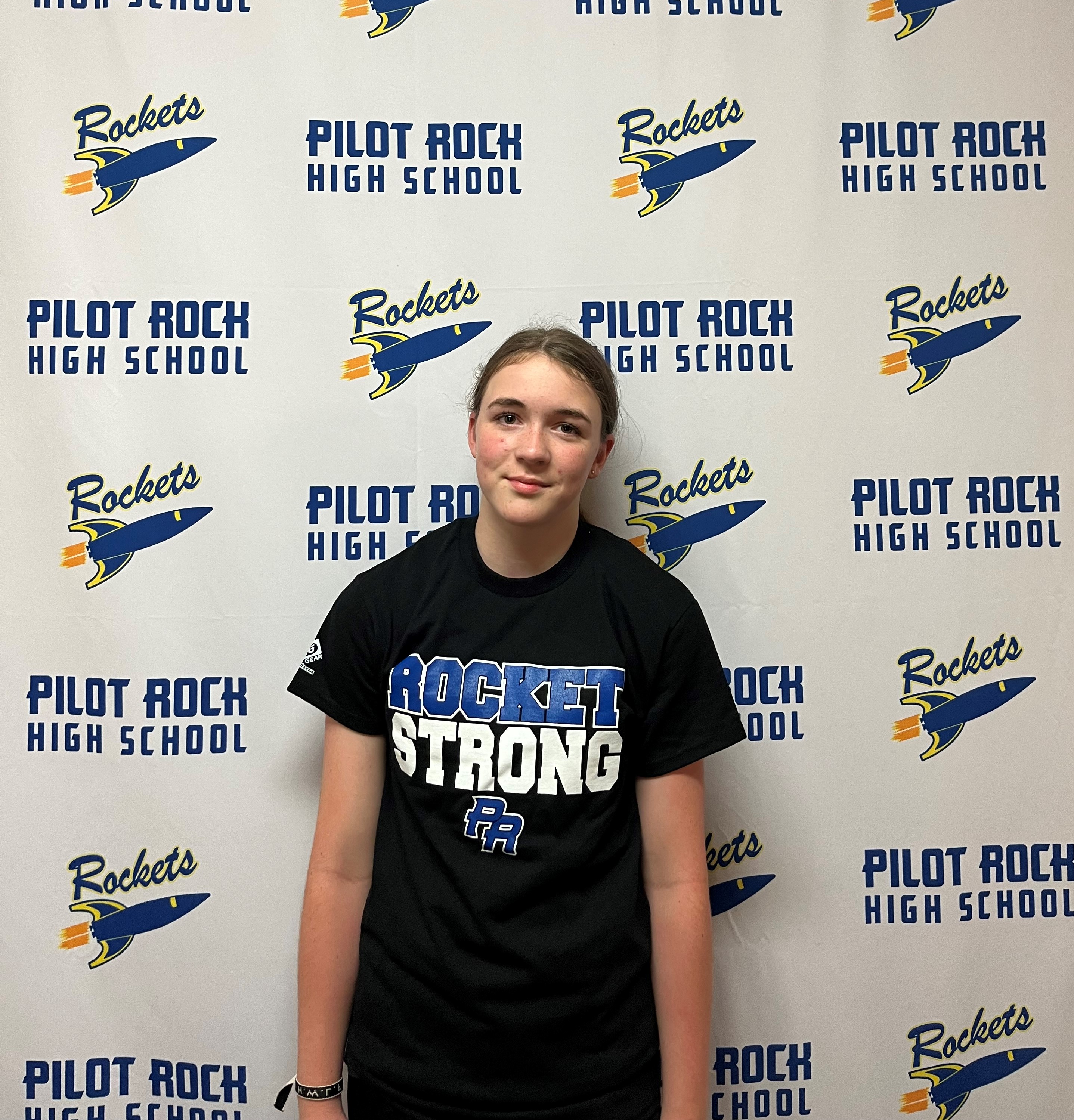 If you didn't know, Nicole is passionate about animals! Not only does she have great attendance and work ethic, but she also shows animals including sheep and basset hounds. Her understanding of genetics is extraordinary! We are so proud of your hard work and remember to smile--your smile is radiant!
- Mrs. Thieme, Mrs. Weinke, Mrs. Kwong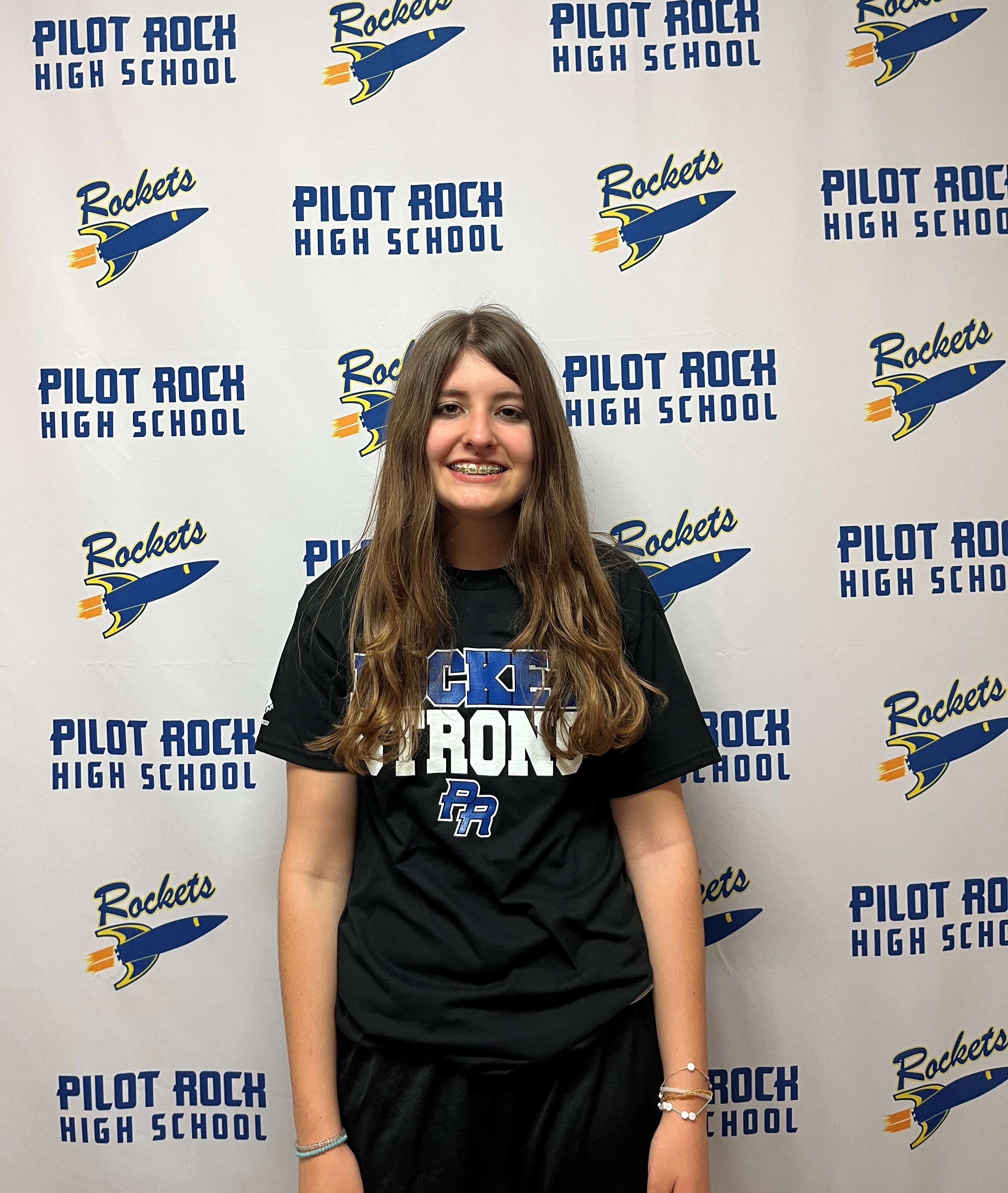 Brian has a great sense of humor and is a hard worker! His attendance is top notch and his work effort in the shop is phenomenal! Also, he is willing to help his peers any time needed. Keep up the good work Brian!
- Mrs. Thieme, Mrs. Weinke, Mrs. Kwong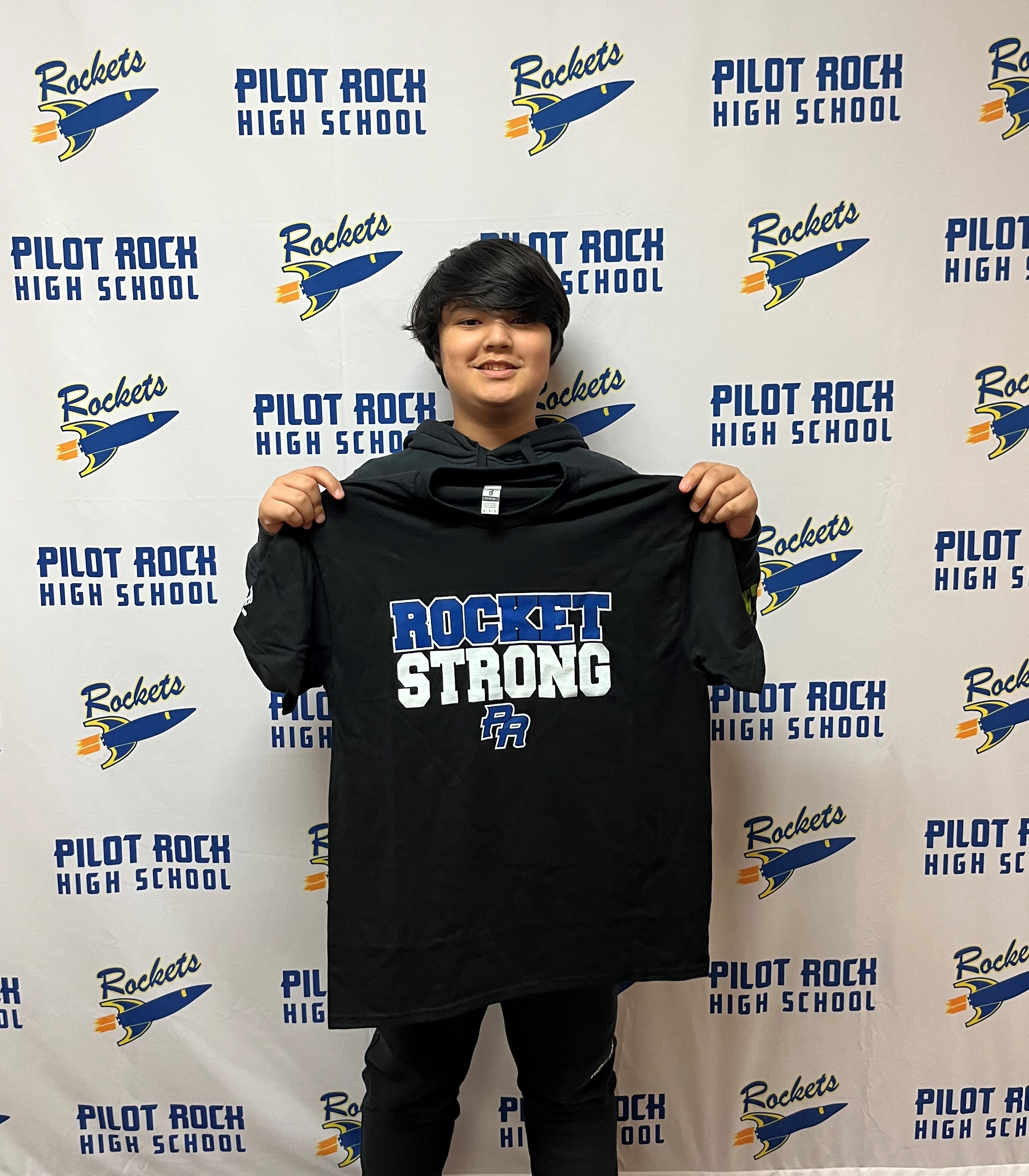 We decided to choose Hailey for Rocket Competitor again because she is just that great and deserves to be recognized! She is an extremely hard worker, so respectful to everyone, and is a true joy to have in class! Keep it up Hailey!
- Ms. Perrine, Mr. Talbot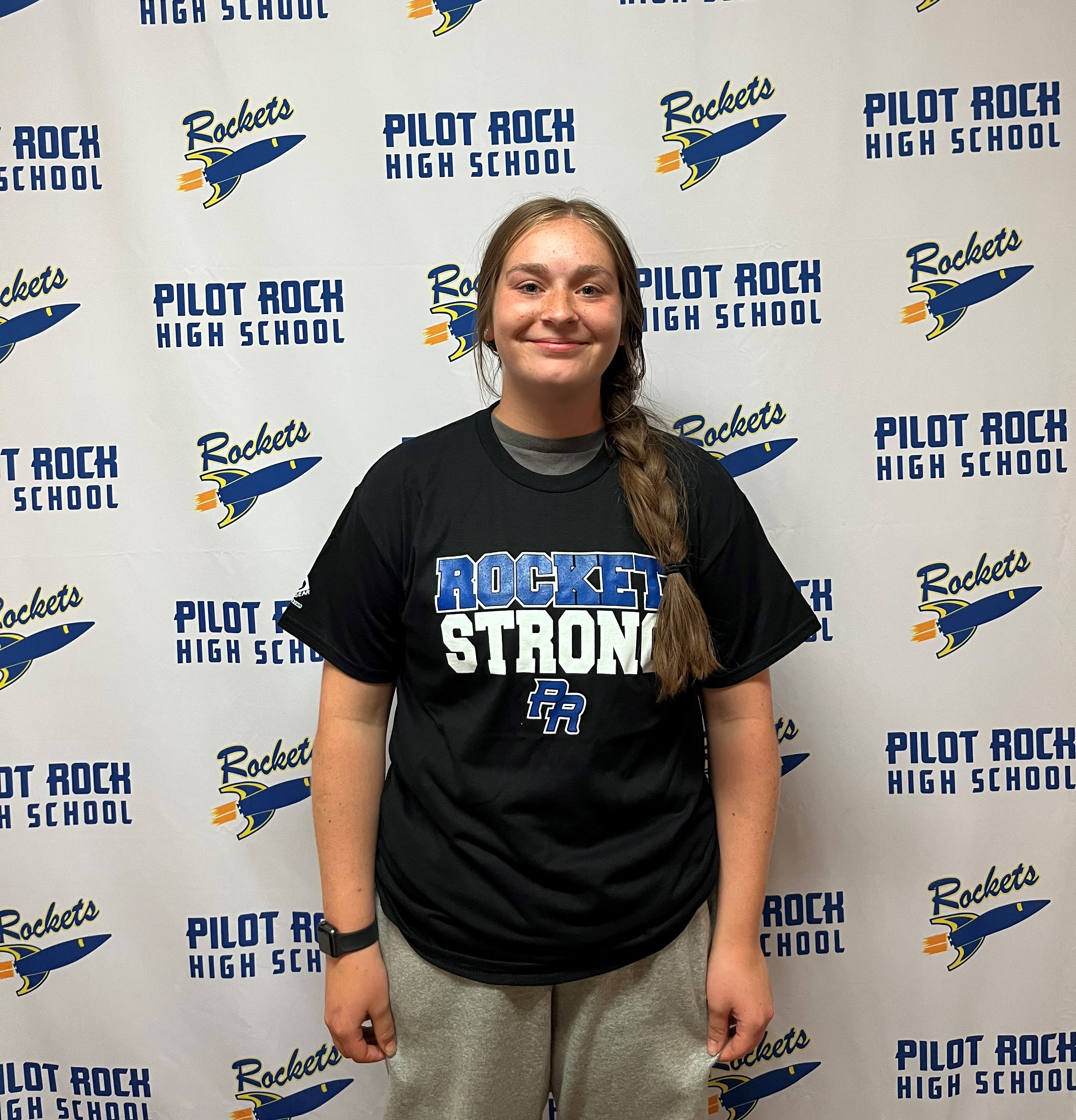 Consistently has been a student that has a terrific attitude, cooperative participation, respect for others, and outstanding work ethic to meet deadlines and complete assignments to the best of his ability. He brings positivity each day and helps his peers to do things the right way. We really appreciate you and nominate you for a 2nd time this year as Freshman competitor of the month!
- Ms. Perrine, Mr. Talbot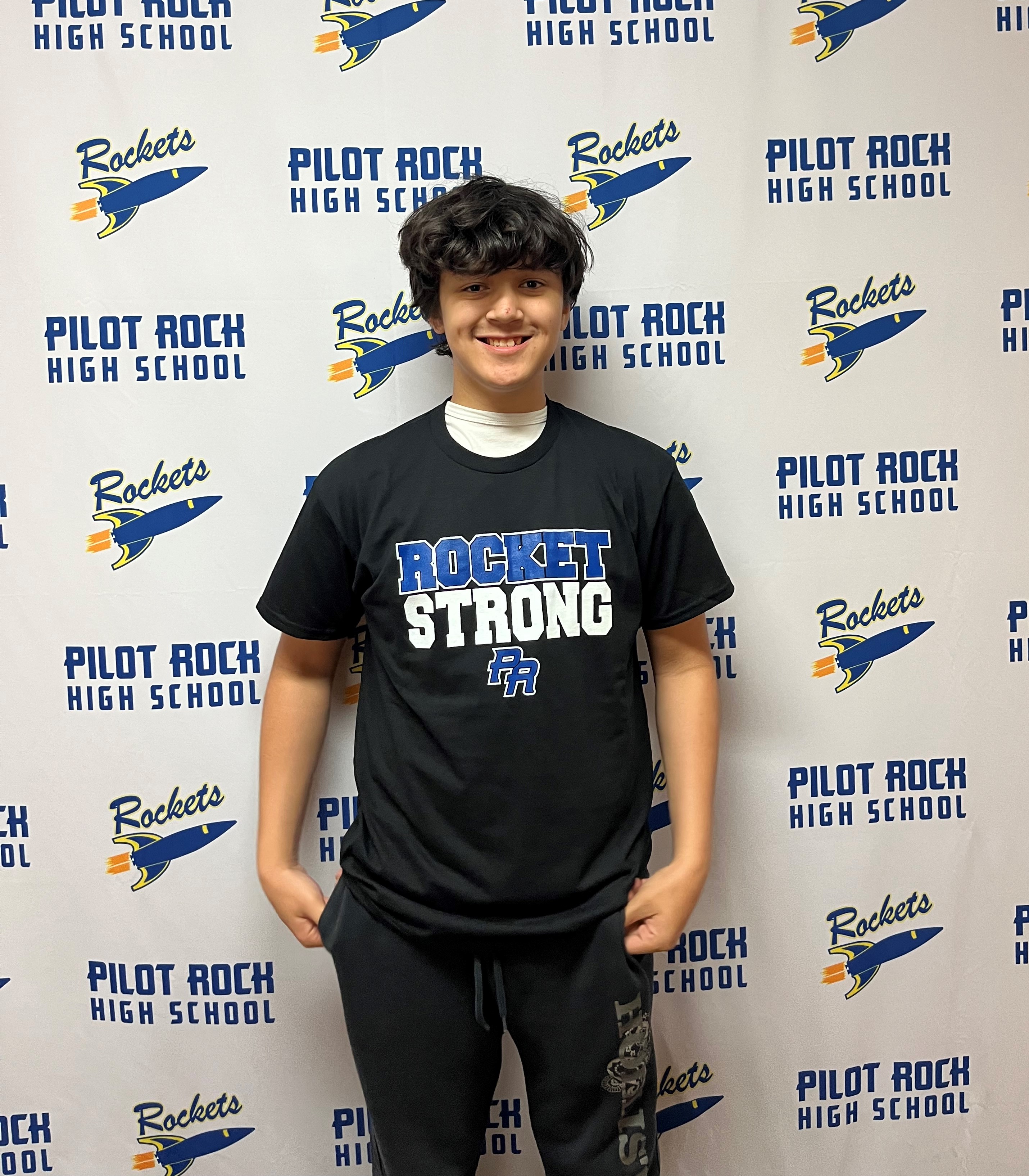 We are very lucky to have May as a Rocket! She is high achieving in her academics and a very important member of the high school choir and band. May is a joy to have in class, always respectful to her teachers and classmates.
- Mrs. Bronson, Mr. Zyph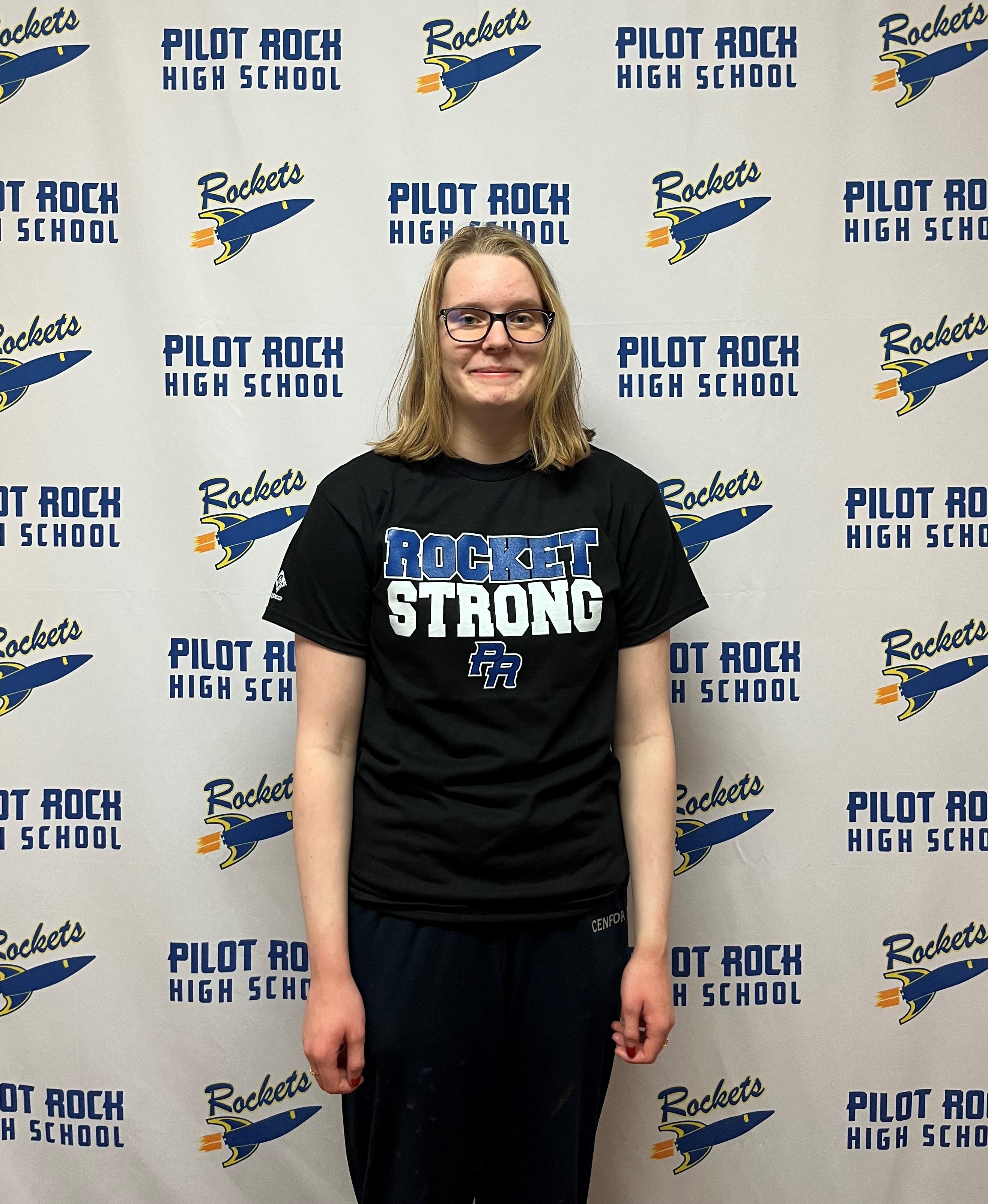 John has been a joy to have in class all year long. He stays on task and turns in his work on time. He also has a very good work ethic and gives his teachers his best effort. John is always respectful towards his classmates and teachers. Keep up the good work!
- Mrs. Bronson, Mr. Zyph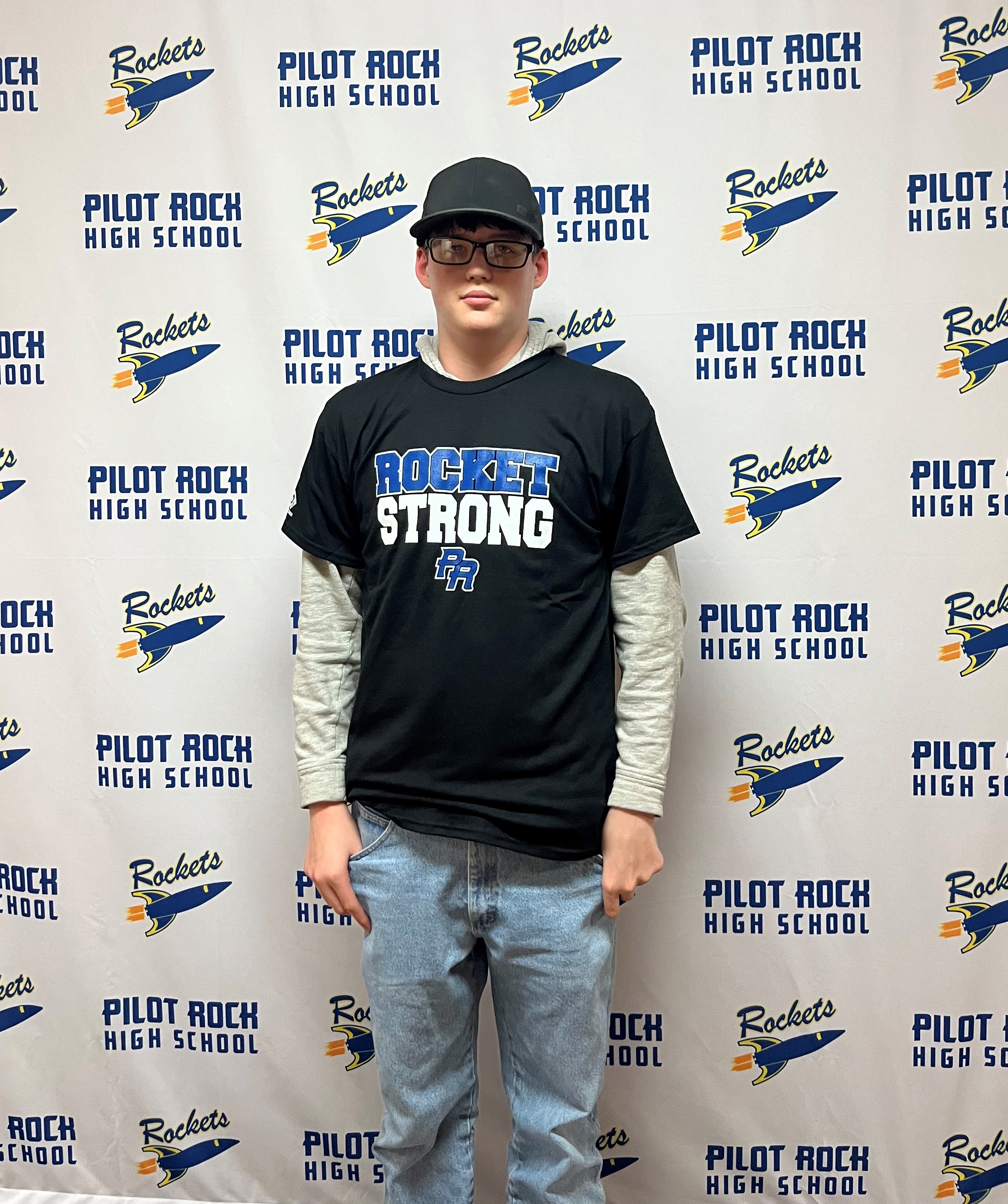 James is a leader on the field and respectful in class. He supports other students and staff. He is kind and considerate.
-Mr. Try, Mr. Johnson, Mrs. Doherty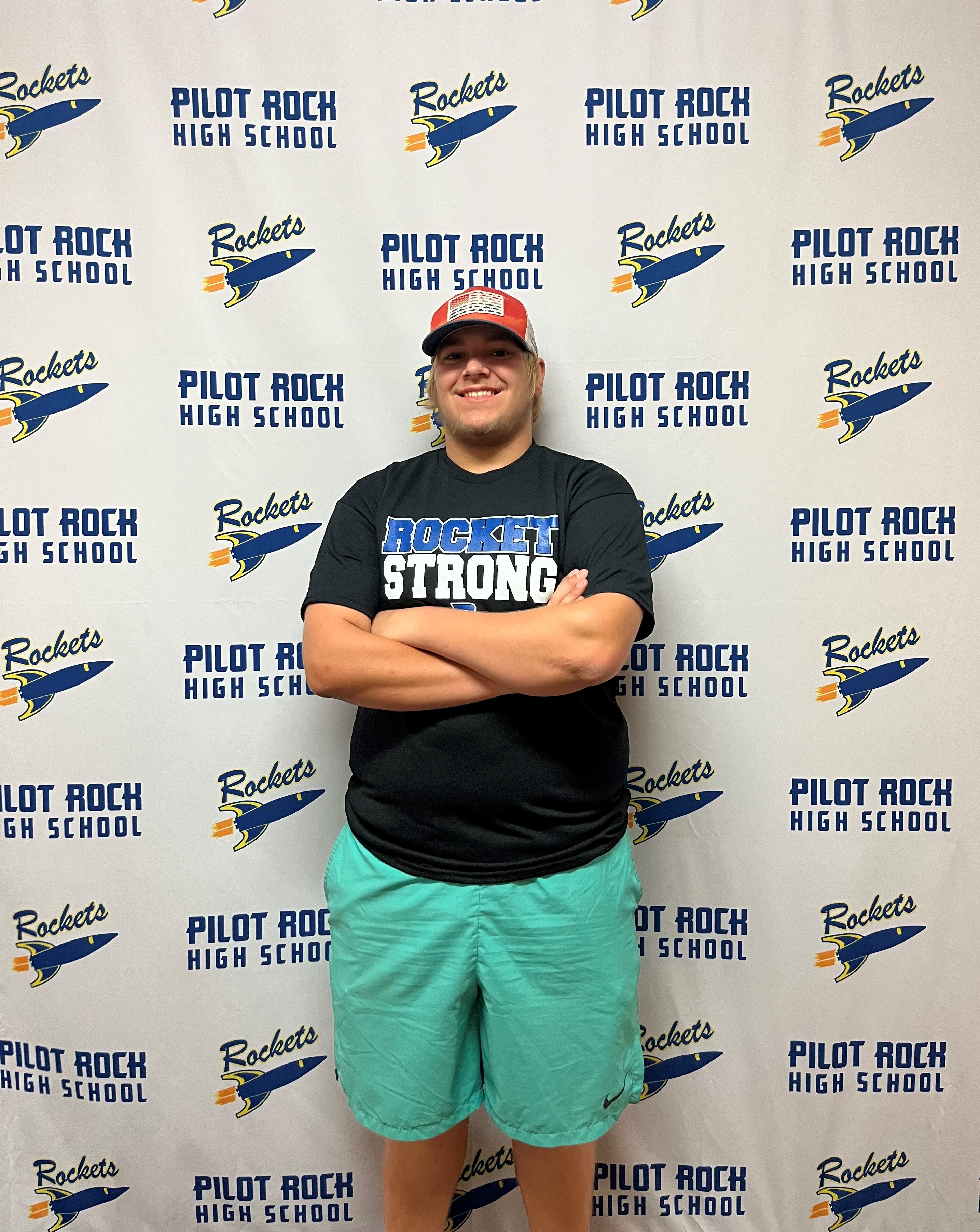 James is always willing to help staff out and he works well with our custodial staff in assisting in many different areas throughout the campus. He is always willing to make sure that others are taken care of before himself. He is a hard worker and has a lot of knowledge working on pickups and trucks.
-Mr. Try, Mr. Johnson, Mrs. Doherty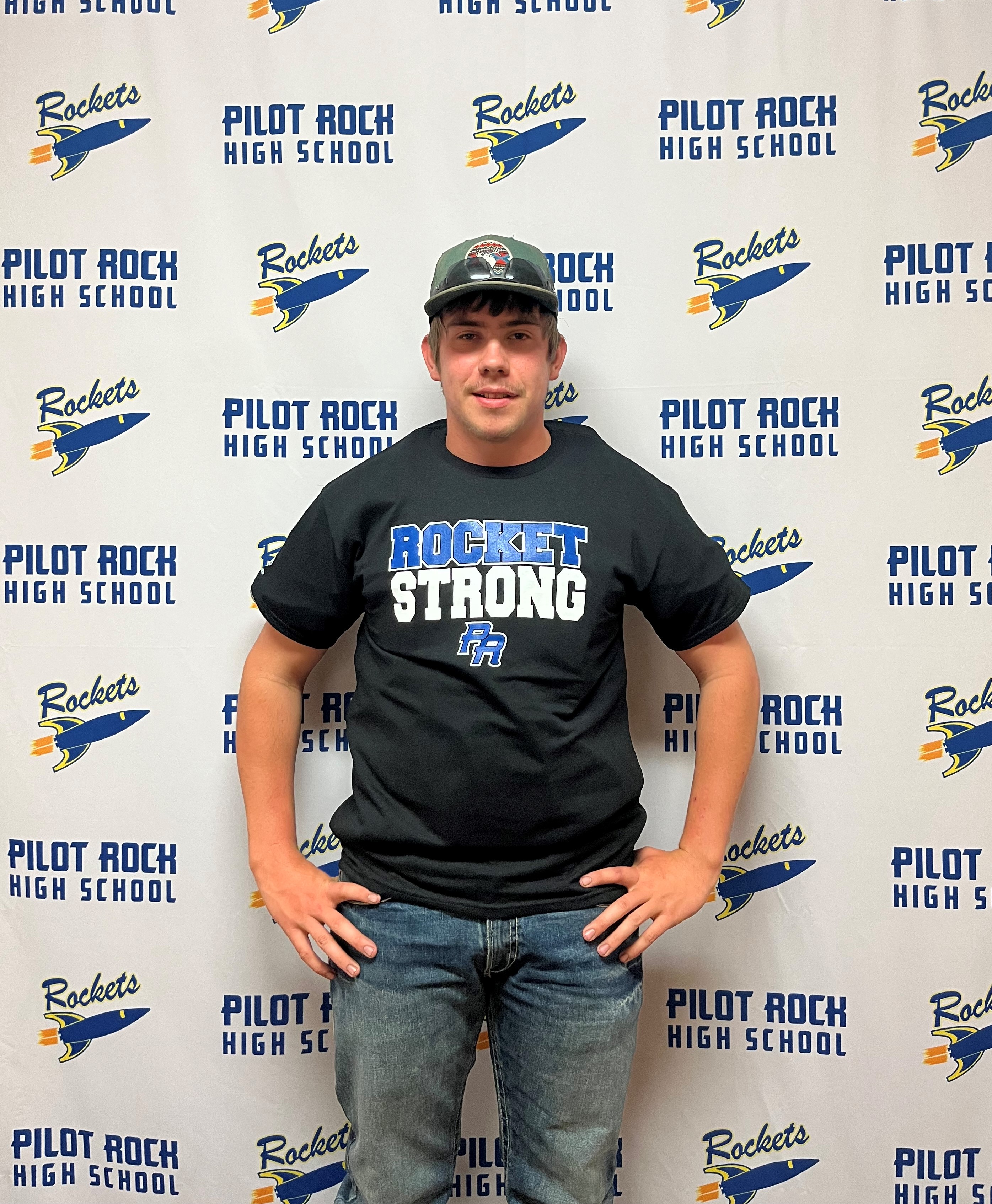 Jenna has a fun personality and is excited to become aesthetician after graduation! She has a good attitude, always has a smile and is on track for graduation. Great job Jenna!
-Mr. Collins, Mrs. Chatfield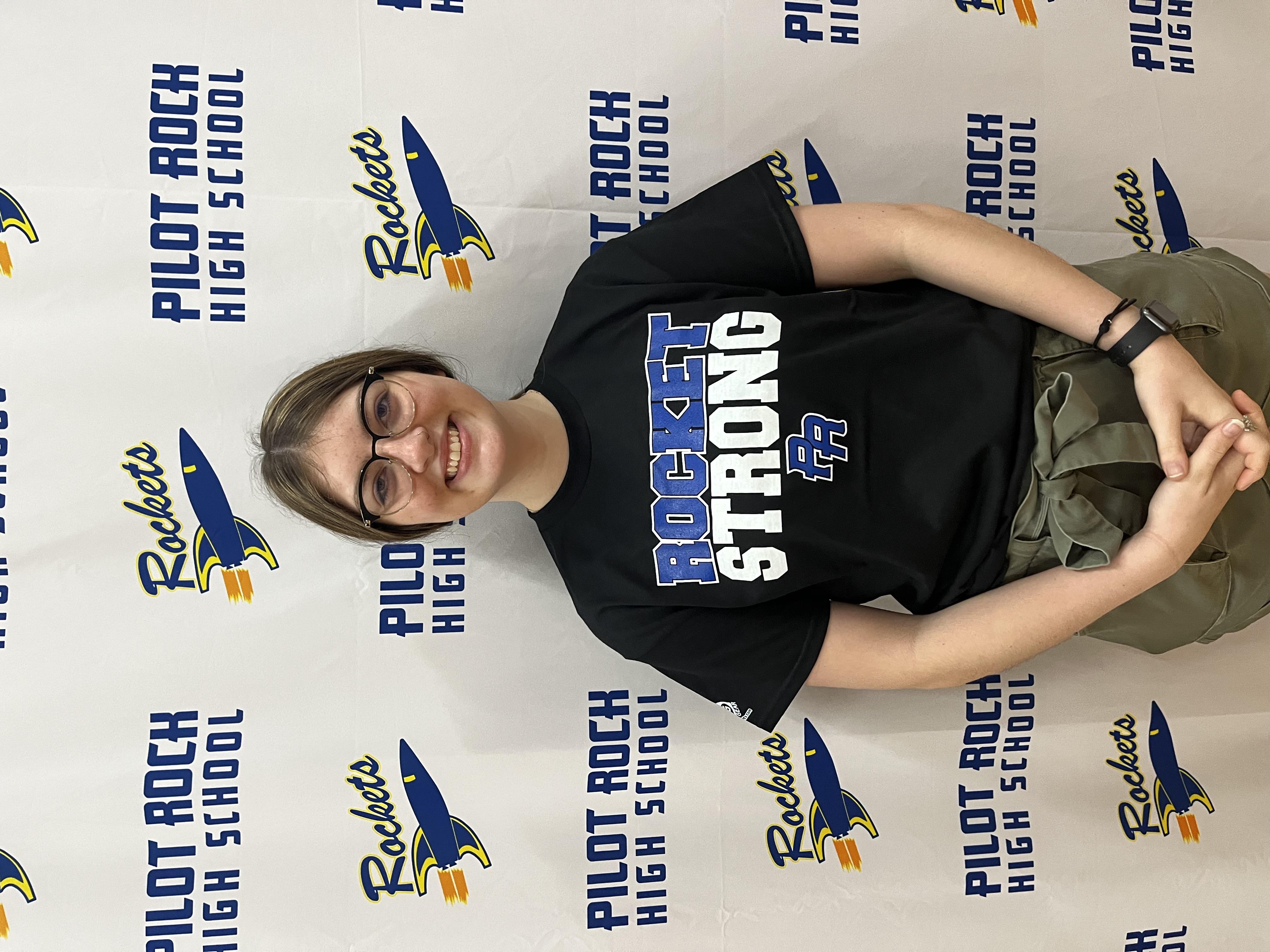 Avia is great to have in class as she is always prepared and has a great attitude! Her grades are excellent as well. Way to go Avia!
-Mr. Collins, Mrs. Chatfield