We are on a 2 hour delay. School will start at 10:00 and breakfast will be served.

Tuesday 11/15/2022 - Rock Your Mocs, MS Boys BB @ Stanfield 4:30 (Dismiss 2:25), FAFSA Night 5:00-7:00 Library Breakfast: Banana Chocolate Chip Muffins Lunch: Potatoes & Gravy

Don't forget PICTURE RETAKES tomorrow!

Tuesday 10/18/2022 - HS Volleyball district play in game @ Joseph 5:00 (Dismiss 12:40) Breakfast: Waffles Lunch: Pizza

BASKETBALL SIGNUPS ARE UP! HS signups are outside the office on the wall. JH signups are outside Room 21 on the wall. 6th grade signups are in the elementary office. JH boys play first this year. Make sure you put your name and number on the form so that the coach can get hold of you.

Attendance Matters! Starting today October 17th through November 22 we will be monitoring your attendance closely. Your goal is to have 90% attendance and no more than 5 tardies. If you meet this goal then you will attend a Rootbeer float party during advisory on November 30th in the MEZ.

Thursday 10/13/2022- High School Fun Night Corn Hole Tournament 7:00 Breakfast: Banana Bread & Yogurt Lunch: Chili Cheese Dogs Friday 10/14/2022- MS Volleyball vs Heppner/Umatilla 11:00, HS Football @ Lyle 6:00 (Bus Leaves 2:00), HS Volleyball @ Prairie City (Bus leaves 1:00)

FOOTBALL SCHEDULE CHANGE: The Friday Football game in Lyle has been changed to 6:00pm. The bus will leave at 2:00. Sorry for any confusion.

Pilot Rock School District is looking for additional photos for our Veteran's Day Assembly Slide Show. If you are a resident of Pilot Rock or have a student in our school district and would like to have your photo added into our slide show please contact the school. Elementary (541) 443-2361 High School (541) 443-2671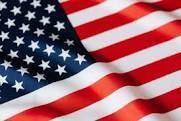 Please join us for the Rocket Run/ Walk Fundraiser for Ronan Doherty. Ronan is four years old and fighting Leukemia. Entry Fee $20 (cash, check, Venmo) The route will be marked with orange & blue balloons • Start/check in at PR Football Field • Cross City Park Bridge • Go up hill & round the corner onto Cherry Street • Go past High School • Follow 395 back to Elem. School/Football Field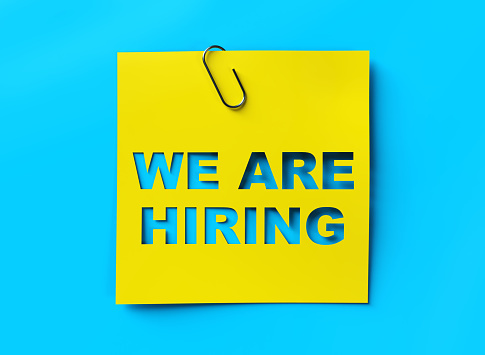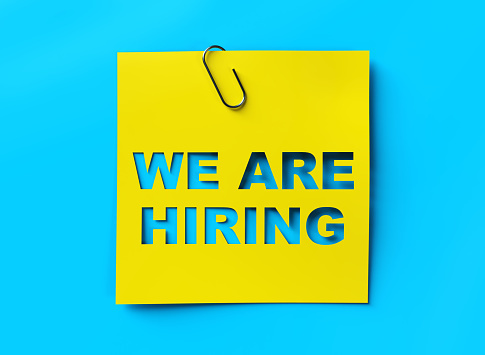 Pilot Rock School District is offering free meals this summer, beginning June 20th.Breakfast served @ 8:00 am and Lunch @ 11:00 am. Locations: Life Church and Pilot Rock High School Cafeteria. Ages:0-18 In accordance with federal civil rights law and U.S. Department of Agriculture (USDA) civil rights regulations and policies, this institution is prohibited from discriminating on the basis of race, color, national origin, sex (including gender identity and sexual orientation), disability, age, or reprisal or retaliation for prior civil rights activity.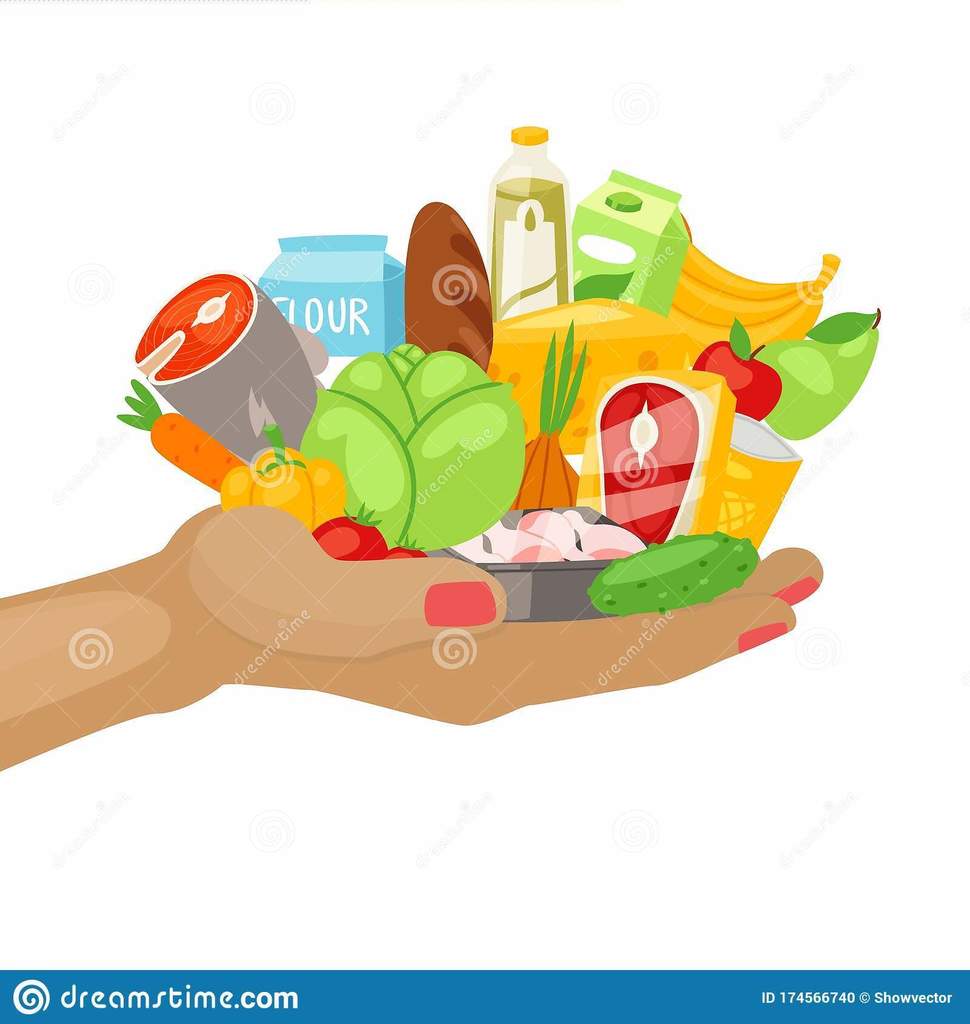 The Pilot Rock School District would like to congratulate the Class of 2022! We celebrate all your hard work, dedication, and commitment and we wish you the best in your next adventures!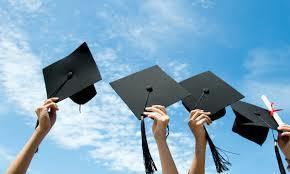 Reminder that all Pilot Rock School District phones are still down. At this time they are not expected to be repaired for several days. If you need to reach us please email, call, or text Dawndi at 541.429.1211. Wednesday 5/25/2022 - Hawaiian Day, HS Clash of Class (12th - Black, 11th - Blue, 10th - White, 9th - Yellow) & JH Dance in the afternoon, Softball Round 2 @ North Douglas 4:00 Breakfast: Cooks Choice Lunch: Leftover Lunch Surprise

Congratulations to our Crystal Apple Award Winners, Jacob Try & Lela Thieme!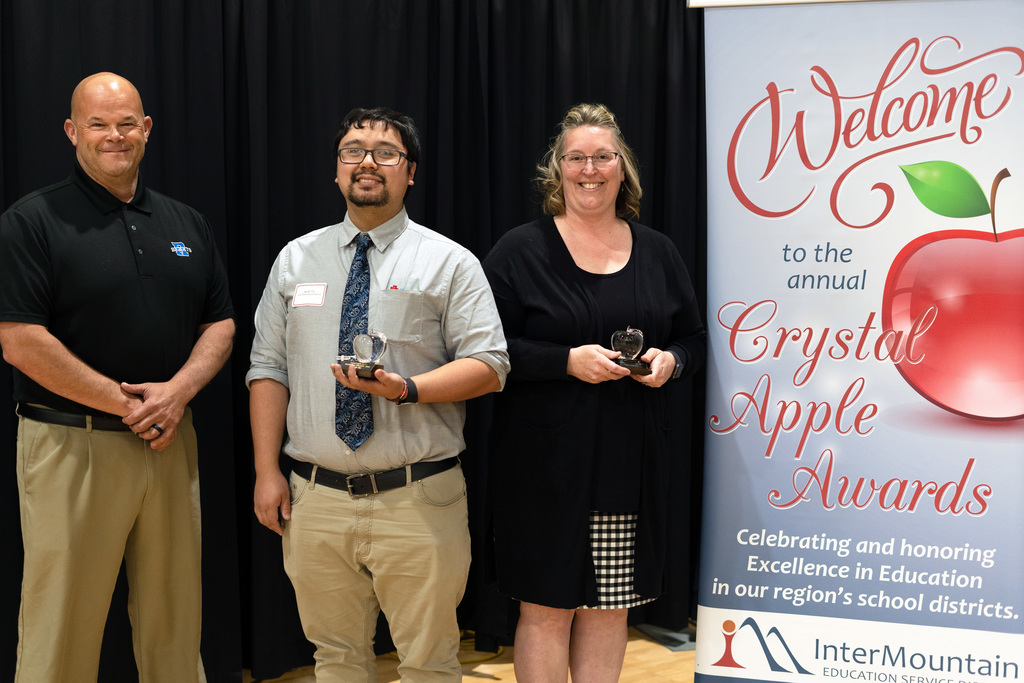 Thursday 5/12/2022 - Crocket Day (normal class points if the students are in rocket gear, but double points if they also wear a pair of crocs to school), V Softball vs Grant Union (Senior Night Softball & Track) DBL 4:00 (Dismiss 2:45), Sports Physicals @ Pendleton High School 7-8:30 $20

Wednesday 5/11/2022 - Adam Sandler Day and gym activity, 6th Grade Outdoor School, JV Baseball @ Weston-McEwen DBL 4:00 (Dismiss 2:10), JV Softball @ Weston-McEwen 4:00 (Dismiss 2:10) Breakfast: Strawberry Cream Cheese Bagel Lunch: Tacos & Rice

Tuesday 5/10/2022 - Socks and Sandals Day and gym activity, 6th Grade Outdoor School, V Softball vs Weston-McEwen DBL 4:00(Dismiss 2:40), V Baseball vs Grant Union 4:00(Dismiss 2:40), Golf Districts @ Birch Creek Golf Course Breakfast: Banana Bread Lunch: Cheeseburger

Monday 5/9/2022 - Favorite Hat Day and gym activity, 6th Grade Outdoor School, Baseball Pictures 4:00, FFA Banquet, Golf Districts @ Birch Creek Golf Course Breakfast: Yogurt Parfait Lunch: Cooks Choice